Suicide of Woman in Labor Prompts Chinese Hospitals to Rethink Pain Management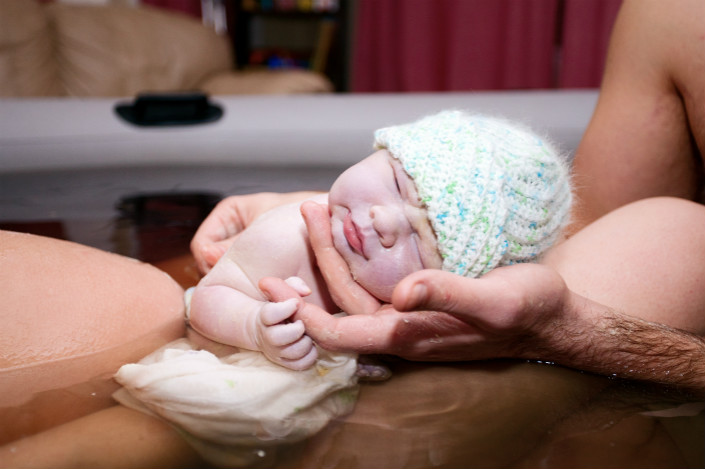 A baby is born via water birth. Many experts have called for more water births to ease the mother's childbirth pains, but fewer than a third of hospitals in China have the necessary facilities. Photo: Visual China
"Breathe in and exhale slowly. Now imagine you're walking on a white sandy beach. Feel the waves wash over your feet." This is how He Chunlei, a certified hypnotherapist in Shanghai, trains pregnant women to manage the inevitable pain during childbirth.
"When the waves come, they bring comfort; when they recede, they take pressures away. Three, two, one, time to relax," she tells a class of expectant mothers.
The recent suicide of a woman in labor has got China talking about why options for pain management during childbirth weren't widely available.

You've accessed an article available only to subscribers
Try 4 weeks for $0.99
SUBSCRIBE
Share this article
Open WeChat and scan the QR code