Is it a Bird, is it a Plane? No, It's a VW Feasibility Study into Flying Cars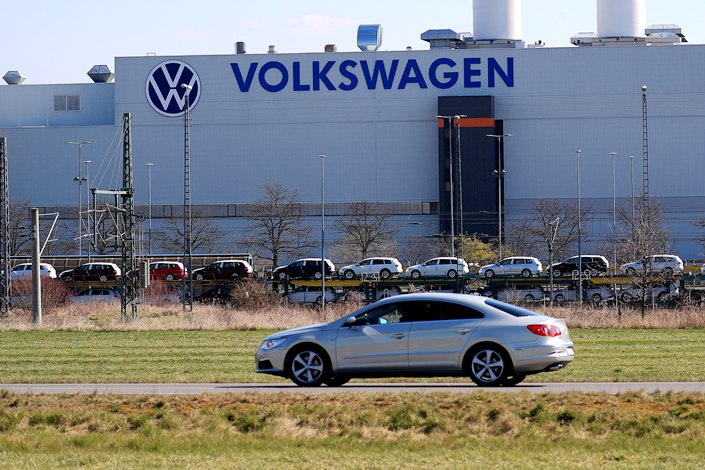 Volkswagen is exploring the idea of flying vehicles in China, where calls for formulating standards and regulations for urban air transportation are growing.
The German auto giant said in a statement on Tuesday that the concept of "vertical mobility" could be the "next step" after autonomous driving and that it is exploring the possibility of making the concept a reality in China, according to Reuters.
Volkswagen added that it is seeking potential partners for the possibility of industrializing the idea in China, Reuters said.
During an interview with Volkswagen chairman Herbert Diess posted on LinkedIn, Volkswagen China head Stephan Wöllenstein unveiled the company's plans to develop a licensed drone, which will give a boost to its planned participation in the future of individual airborne mobility services.
In China, Volkswagen is one of a few firms exploring the commercial possibilities of self-flying cars. Guangzhou-based EHang is currently conducting test flights of its autonomous aerial vehicles in several domestic and foreign cities as part of its urban air mobility ambitions focusing mainly on aerial sightseeing, aerial logistics and passenger transport.
Contact reporter Ding Yi (yiding@caixin.com)
Related: Self-Flying Carmaker EHang Selected by EU to Pilot Medical Air Mobility Services