Shanghai Composite Index Fell 0.52% on Thursday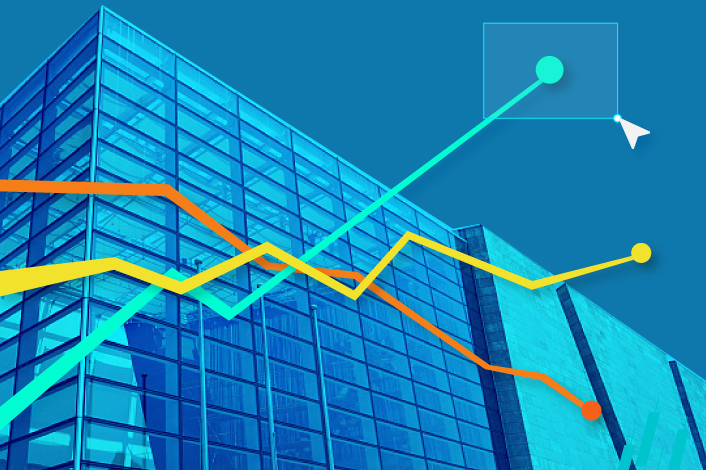 China's benchmark Shanghai Composite Index (000001.SH) lost 0.52% on Thursday, while the Shenzhen Component Index (399001.SZ) fell 0.42%.
Shanghai's tech-heavy STAR 50 Index (000688.SH) gained 0.75% for the day, while Shenzhen's similar ChiNext Index (399006.SZ) fell 0.49%.
Below is a rundown of the top China business and finance stories, plus other news for the day:
· PBOC Refrains From Adding More Liquidity as Cash Needs Grow
Central bank injects 150 billion yuan into the financial system with its medium-term lending facility, slightly less than the loan amounts coming due over the next 10 days
· CX Daily: Self-Styled 'Godfather of Patents' Rises, Falls on China's Innovation Obsession
China plans to make it easier for migrants to get hukou in cities. ByteDance stays silent on its Hong Kong IPO plan
· In Depth: Rising Costs for Pinduoduo to Maintain Growth
Fast-growing budget shopping platform faces rising competition, regulatory scrutiny, and legal disputes, as it aims to sustain the rapid growth that investors love
· Small Businesses Face Frozen Bank Accounts in Crackdown on Telecom Fraud and Online Gambling
In nationwide probe, public authorities freeze small exporters' accounts on suspicion the exporters are colluding with criminal groups and underground banks in money-laundering and telecom fraud
· Meituan, ByteDance Pledge to Comply With China's Antitrust Laws
Chinese tech giants promise to cooperate with regulators, step up compliance to avoid abusing their market power in areas like pricing and forced exclusivity, and to avoid illegal M&A
· Hong Kong Mulls Sending Civil Servants to Work on Mainland
If the plans go ahead, it would be the first time that the region's government workers are assigned to the mainland
· U.S. Climate Envoy John Kerry Arrives in China for Environment Talks
The former senator will meet his counterpart Xie Zhenhua in Shanghai before an American-initiated virtual summit
· China to Make It Easier for Rural Workers and Students to Get Residency Status in Cities
NDRC announces move as part of 14th Five-Year Plan to grow urban populations and boost domestic consumption and productivity
· China Huarong's Plunging Bonds Point to Major Market Shift
Mounting concern about the financial health of the distressed-debt manager has fueled a record tumble in the company's dollar bonds, stoking fears of contagion
· Antigraft Campaign Nets Three Top Bankers in Henan Province
Investigators haven't disclosed whether there's any connection between the three executives who worked at different banks
Click here to read more of the latest news.
This article was generated by Caixin Automation.
Download our app to receive breaking news alerts and read the news on the go.
Follow the Chinese markets in real time with Caixin Global's new stock database.
Share this article
Open WeChat and scan the QR code