Proposed Rules for Car-Hire Industry 'Will Hurt Its Development'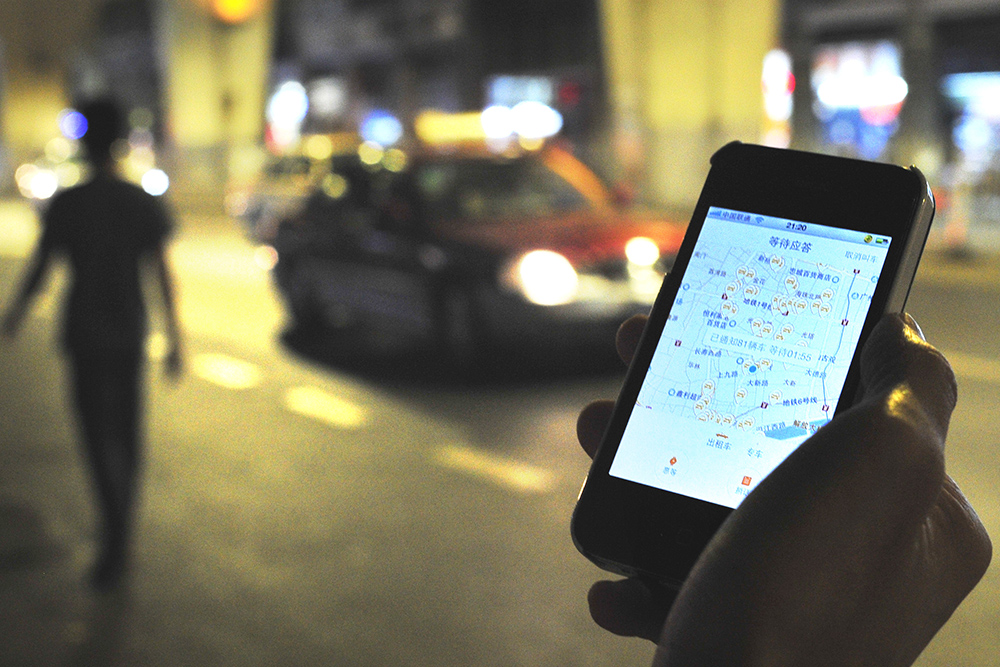 ^
(Beijing) – A new central government draft regulation would treat the car-hire business as similar to the taxi industry, an approach an investor and legal experts say will hurt the development of the popular service.
The Ministry of Transport issued a draft regulation on October 10 so the public can provide feedback for the next month. The proposal would require drivers offering rides through mobile applications to register their vehicles for use as taxis.
This is the biggest difference between the central government's proposal and a pilot program in Shanghai, which just gave a license to operate to the company offering the popular Didi-Kuaidi apps.
Under China's laws, taxis have to leave the road after eight years of service, but the transport ministry's draft says local authorities could determine the service period of vehicles engaging in car-hire business.
The proposal also says drivers must sign employment contracts with service providers such as companies like Didi-Kuaidi and Uber Inc. Drivers would be limited to using one app and to providing a service targeting high-end passengers.
City governments would be allowed to set the numbers of vehicles engaging in car-hire business and the prices they charge, and the app companies and drivers would have to get licenses.
In the past, companies have teamed up with car rental companies and drivers who have contracts with temporary labor agencies to provide the service, which exists in a legal gray area because China's laws prevent private vehicles from providing rides in exchange for money.
A person who has invested in the Didi-Kuaidi company who declined to be named said the draft aims to protect the traditional taxi industry, and the Shanghai pilot would only be in place until the central government's rules were introduced.
The draft shows that the central government wants to manage the car-hire service like the traditional taxi industry, said Zhu Wei, a law professor at China University of Political Science and Law in the capital. The proposal gives the government greater power by allowing it to grant licenses to companies and by setting the numbers of vehicles allowed to engage in the business, Zhu said.
Gu Dasong, a law professor at Southeast University in the coastal city of Nanjing, said that the draft would transform Internet companies into traditional taxi firms. City governments knew the most about traffic situations, Du said, and for this reason the central government should let them set their own rules for the industry.
Car-hire firms such as Didi-Kuaidi, Uber, CAR and Yidao Yongche have said they will cooperate with the authorities over the new rules and apply for the licenses.
(Rewritten by Guo Kai)
You've accessed an article available only to subscribers
VIEW OPTIONS
Share this article
Open WeChat and scan the QR code

Caixin China Biz Roundup: Chinese Ambassador Warns U.S. Against Meddling in Taiwan