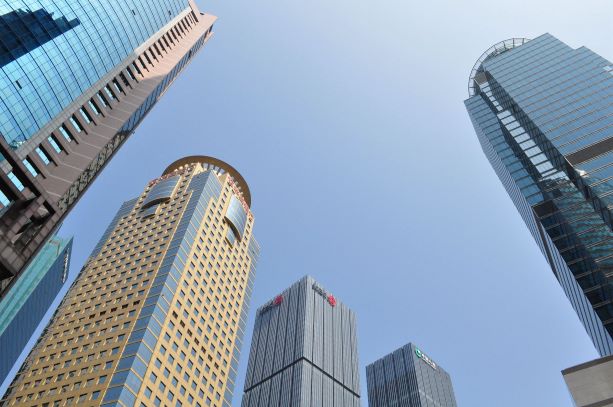 Photo: VCG
The Japan-led Asian Development Bank (ADB) announced Tuesday it has appointed a Chinese government official as one of its vice presidents.
Chen Shixin, who currently works for China's Ministry of Finance, will be responsible for operations in the ADB's South Asia Department as well as its Central and West Asia Department.
Chen now heads the Chinese finance ministry's Department of International Economic and Financial Cooperation. His predecessor, Zhang Wencai, also served the ministry prior to joining the ADB in 2013.
Established in 1966, the ADB is owned by 67 members, with Japan and the U.S. being the two biggest shareholders, followed by China.
Apart from the new appointment, Chen has been a board director for China in two other multilateral lenders – the New Development Bank (NDB) and the Asian Infrastructure Investment Bank (AIIB) – since 2016.
The NDB was jointly established by BRICS nations, while the AIIB is led by China. Both banks were partly born out of frustration with the decision-making structure at big lenders such as the World Bank and the International Monetary Fund, where some developing countries don't enjoy voting rights that reflect their contribution to the global economy.