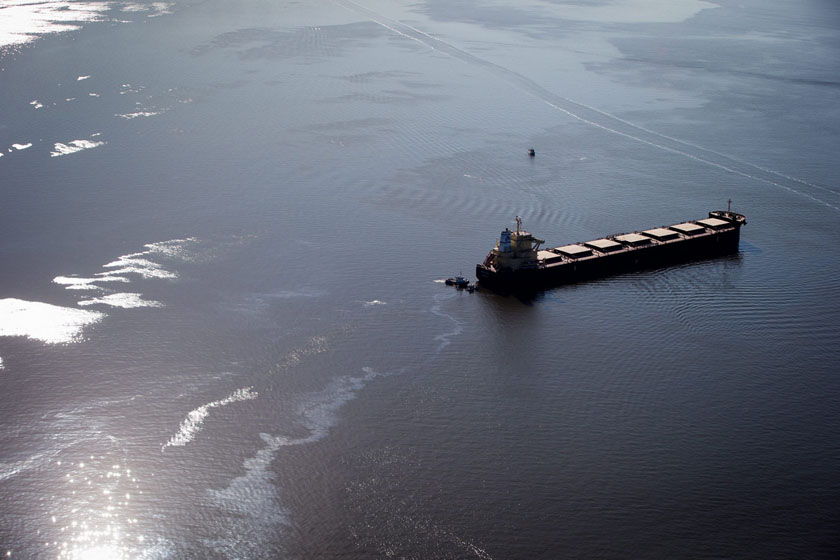 Photo:VCG
The vast bay areas along China's 18,000 kilometer coastline are facing severe pollution threats, according to a report submitted to the National People's Congress Standing Committee, the country's parliament.
About 10% of China's gulf areas are seriously polluted and less than 40% of the natural coastline has been properly protected against pollution, the report said.
Diversity of the ecological systems of the coastal areas, such as mangroves, coral reefs and wetlands, faces degradation because of rising risks of oil and chemical leaks, the report said.
The report called for more long-term supervision and stronger law enforcement to enhance protection of the inshore areas.