Huawei Likely to Release a Foldable Device This Month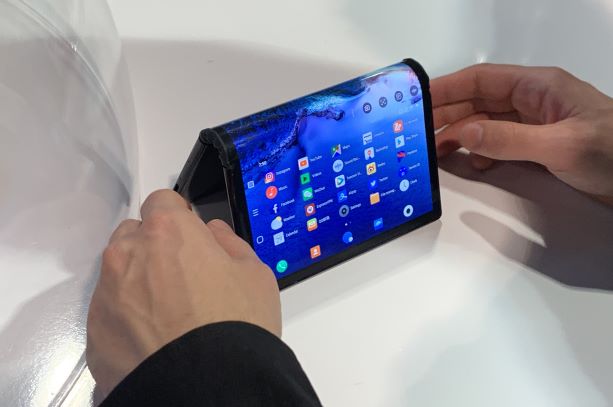 Photo: VCG
Lawsuit-ridden Huawei will likely release the company's first foldable phone in February, according to Yu Chengdong, CEO of Huawei's Consumer Business Group, in a post on his personal Weibo account Friday.
In a comment on a poster showing a V-shaped device that looks like a folded phone, Yu wrote: "'Folding' opens up a smart future. Let's make a 'V' gesture!"
The poster featured a logo for the World Mobile Congress (WMC), which is scheduled for later this month. The scheduled launch for the new Huawei device is at the WMC on Feb. 24, according to Yu's post.
Huawei has continued to release new products, including a new 5G chip, despite its ongoing troubles related to CFO Meng Wanzhou's arrest in Canada.
Related: Foldable-Phone Arms Race Could End In Tears