Stanford Investigates Faculty Contact With Scientist Who Edited Baby Genes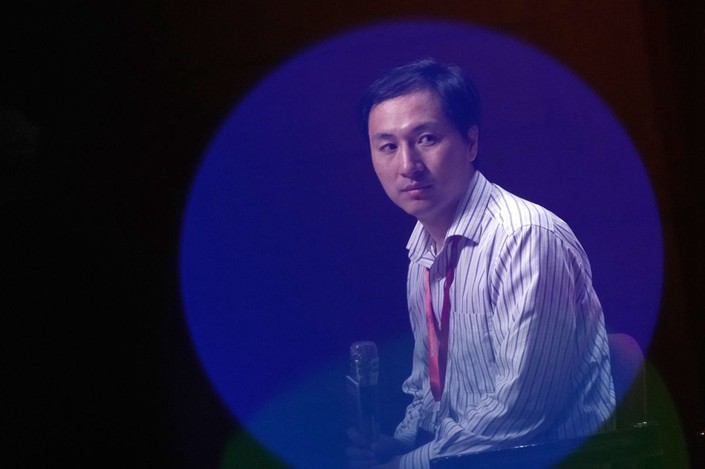 He Jiankui. Photo: Bloomberg
(Bloomberg) — Stanford University is probing the involvement of the school's faculty members with the Chinese scientist who has drawn international condemnation for creating the world's first gene-edited babies.
Since He Jiankui's claim in November that twin girls had been born with DNA altered to make them resistant to HIV, multiple Stanford faculty members have said that the Chinese researcher spoke with them about the possibility of genetically modifying human embryos and implanting them in women.

Register to read this article for free.
Register
Share this article
Open WeChat and scan the QR code

03:50

Feb 22 18:58

Feb 22 18:03

Feb 22 17:29

Feb 22 17:50

Feb 22 15:45

Feb 22 12:10

Feb 22 11:11

Feb 22 11:57

Feb 22 05:12

Feb 22 02:39

Feb 22 01:20

Feb 21 18:06

Feb 21 17:13

Feb 21 16:48
GALLERY