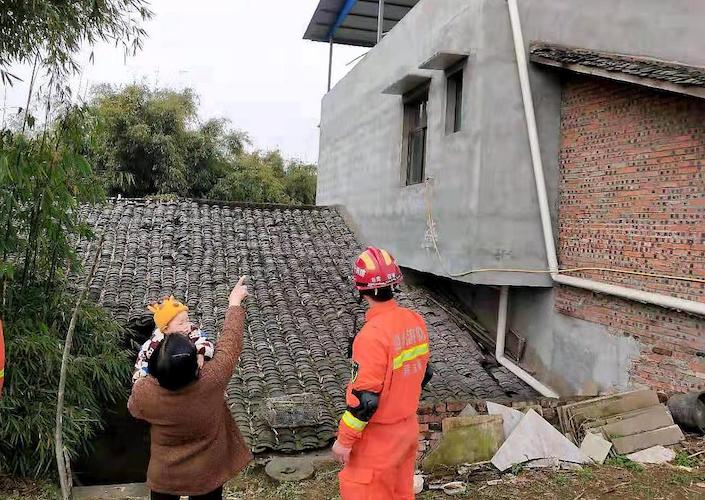 A county in southwest China has suspended its shale gas exploration after three earthquakes occurred within two days, which locals have angrily attributed to the mining activity.
The earthquakes — in Rong county, Sichuan province — occurred less than five hours apart, with magnitudes of 4.7, 4.3, and 4.9, respectively, according to China's earthquake monitoring platform, CENC. Though this pales in comparison to powerful quakes like the 8.0 magnitude earthquake in Sichuan in 2008 that killed 69,227, two residents were killed and 10,911 rooms were reportedly damaged.
Anxious residents angrily blamed the gas mining. The local government has since suspended all shale gas extraction until an undisclosed date for what it called "safety" considerations.
Last October, the same Rong county government responded to citizens' similar concerns — expressed online and on the streets — and said further research was needed. No major earthquakes were reported last year, according to CENC.
Rong county is adjacent to the notorious Himalaya earthquake-prone area where tectonic plates move, but is also in one of China's largest areas of shale gas reserves.
Data showed that the quakes occurred around five kilometers below the surface, but some experts pointed out that Rong's shales reserves are mostly at shallower depths, which they said may mean the quakes were simply natural occurrences.
Related: Gallery: Help Rushes In After Strong Earthquake Shakes Sichuan City