Delegate Criticizes Local Governments for Contributing to Global Warming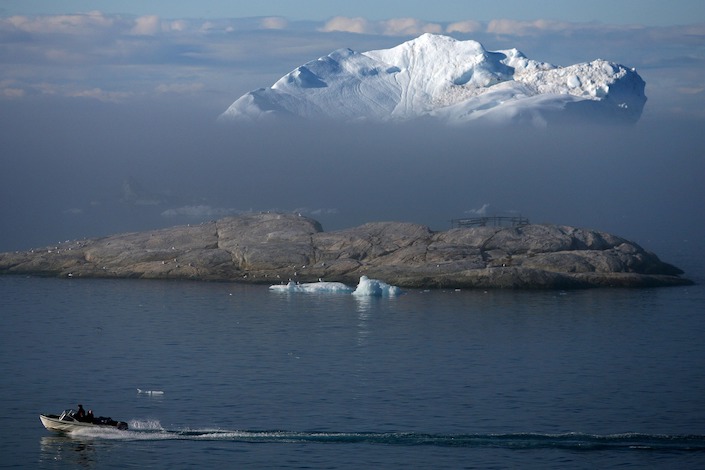 Photo: VCG
Beijing might be active in advocating anti-climate-change policies, but some local governments are going the opposite way, according to Tang Junjie, chief engineer at a leading state-owned cold chain company, who spoke as a delegate to the CPPCC.
According to Tang, many local governments are suppressing the use of liquid ammonia, an energy-efficient refrigerant which would cause less environmental damage. Due to some recent safety accidents caused by improper storage and ammonia's flammable nature, many local governments are reluctant to issue approval of ammonia usage.
According to Tang, this is forcing companies to use Freon, a refrigerant that greatly exacerbates ozone depletion and accelerates global warming.
Tang believes this could hurt China's credibility as a member of the Montreal Protocol on Substances that Deplete the Ozone Layer.
The delegate proposed to clarify industry standards regarding the uses of ammonia, and to regulate local industry supervision.