Didi Warns of Loss as Costs Outpace Commission Revenue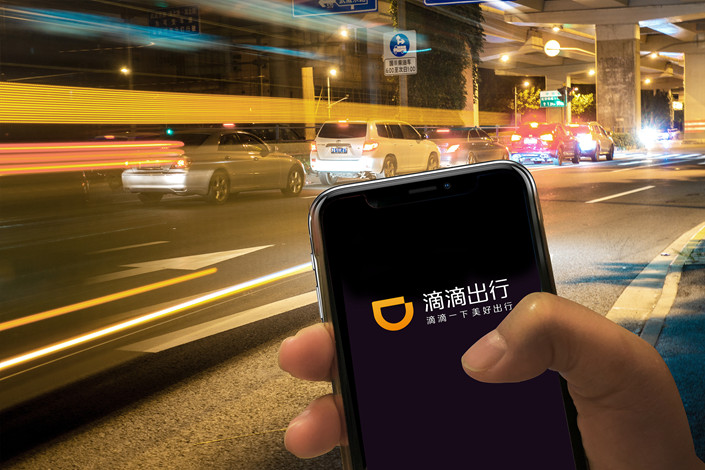 Photo: VCG
China's ride-hailing giant Didi Monday confirmed concerns over potential losses despite a rumored high commission fee of 25% taken from each ride payment by passengers. Didi didn't discuss the company's latest financial performance.
From September to December, Didi's average commission fee charged per ride was around 19% of the amount each passenger paid, according to Didi. That was 2 percentage points lower than Didi's average cost for each ride, which will result in "unsustainable" operations and potential losses, Didi said.
However, roughly 40 out of 100 commission fees collected by Didi were higher than 25% or lower than 15% of the amount a passenger was charged, Didi said.
The company reportedly had a loss of 10.9 billion yuan ($1.6 billion) for 2018. Last year, Didi said the company lost about 400 million yuan for the first half of 2018.