Oracle China to Terminate at Least 900 People, Reports Say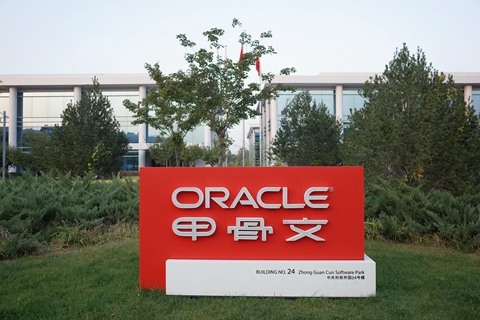 Photo: VCG
Oracle's China Development Center (CDC) plans to dismiss more than 900 people, among them at least 500 from its Beijing development center, in a possible prelude to shutting down the operation, local media reported Tuesday.
According to reports by multiple Chinese news outlets, the multinational tech company announced the job cuts to Chinese employees in a telephone conference Tuesday morning. A first round of reductions will affect at least 900 of the operation's 1,600 employees, while a second round is likely to come in July, media reports said.
The decision is part of a global retrenchment as the tech giant falls behind in cloud computing and tries to transform its business. The potential closure of CDC would be carried out in steps, according to people with knowledge of the matter.
The first group being dismissed will get severance pay for the number of months matching their number of years of employment plus six months, according to the media reports. But they must sign termination agreements by May 22, which would make their stock options invalid as most of them won't vest until June.
Related: In-Depth: A Winter Storm Looms for China's Tech Sector