Shanghai Stock Exchange Rolls Out 'Company Portrait' System to Help With Monitoring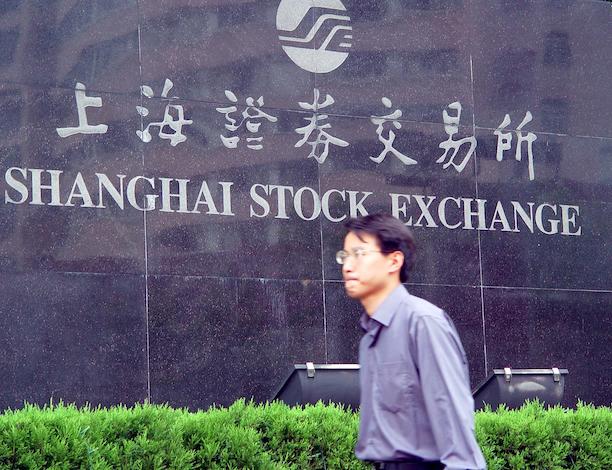 Photo: VCG
China's stock exchange rolled out a "company portrait" system Monday, aiming to better monitor publicly listed companies using technology.
The company portrait system, adopted at the Shanghai Stock Exchange, provides detailed information on publicly listed companies' regulatory filings, financial reports, stock prices, news, shareholders and risk scanning.
The system initially will be mainly used by securities regulators and the supervision departments of listed companies. Later it will be open to other agencies and market institutions, Caixin has learned.
The system is part of the Shanghai Stock Exchange's broader efforts to empower its supervision using technology. The exchange also plans to roll out other tech-enabled supervision systems for vetting of initial public offerings for its newly launched Nasdaq-style high-tech board, as well as option products and bonds.
The system could be a useful tool to quickly learn about a listed company, and its automatically generated data analysis could save time and greatly improve efficiency for regulators and companies' supervisors.
Contact reporter Denise Jia (huijuanjia@caixin.com)