Microsoft Calls U.S. Treatment of Huawei 'Un-American': Bloomberg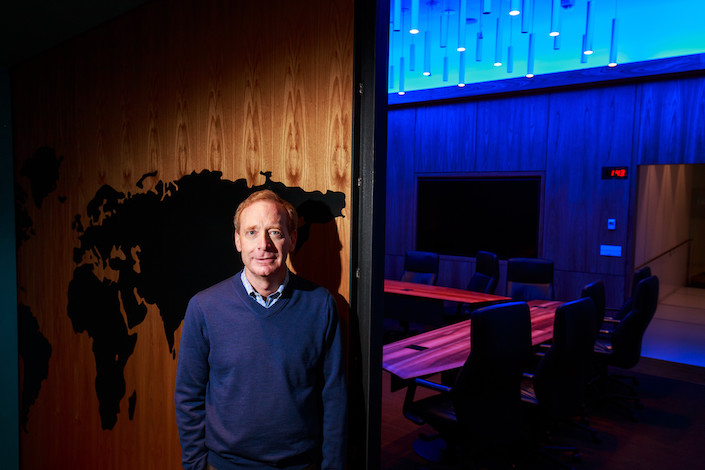 Brad Smith. Photo: IC Photo
Microsoft's president said that the U.S. government's treatment of Huawei is "un-American" and that the Chinese company should be allowed to buy U.S. technology, according to Bloomberg Businessweek.
Brad Smith, who is also Microsoft's chief legal officer, said such decisions should be taken with a "sound basis in fact, logic, and the rule of law," according to Bloomberg. Often, when asking U.S. regulators to explain their actions, "what we get in response is, 'Well, if you knew what we knew, you would agree with us,'" he told Bloomberg. "And our answer is, 'Great, show us what you know so we can decide for ourselves. That's the way this country works.'"
The Chinese telecom giant was added to a U.S. blacklist because of what the Trump administration and several other governments have called national security concerns.
Huawei has been a substantial source of revenue for Microsoft, whose Windows operating system comes pre-installed on Huawei computers.
Read all of Caixin Global's Huawei coverage here.
Contact reporter Tanner Brown (tannerbrown@caixin.com)