Genome Giant BGI Gets Regulator Approval to Sell Coronavirus Test Kits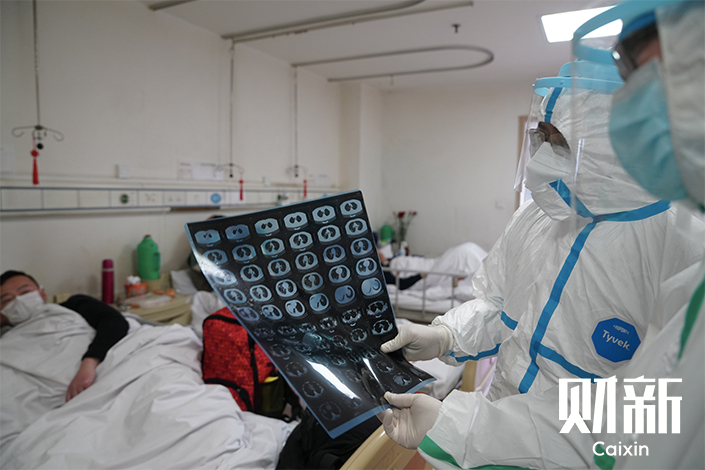 China has approved for sale three medical products developed by genomics company BGI Group, amid efforts to combat the coronavirus outbreak that is known to have infected more than 5,900 people and been linked to over 130 deaths.
The approved products, including two virus detection kits and a sequencing system, will help enhance the country's ability to prevent and control the spread of the disease, BGI said in a WeChat post on Monday.
According to BGI, one of their test kits is able to identify the novel coronavirus in about three hours, while the other kit can assist doctors to differentiate and diagnose infections caused by the novel coronavirus and those caused by other respiratory pathogens.
The approved sequencing system should be able to provide a great deal of data for analyzing the evolution of the new virus, BGI added.
BGI said that it will send the first batch of 100,000 test kits to the country's worst hit regions. The Shenzhen-listed company has also reached agreements with several countries including Brunei, Thailand and Nigeria to supply them with test kits.
Contact reporter Ding Yi (yiding@caixin.com)
Related: Chinese Genome Sequencing Firm to Supply Tech to Abu Dhabi Personalized Health Care Project