Trending in China: Home Prices Near Best Schools Skyrocket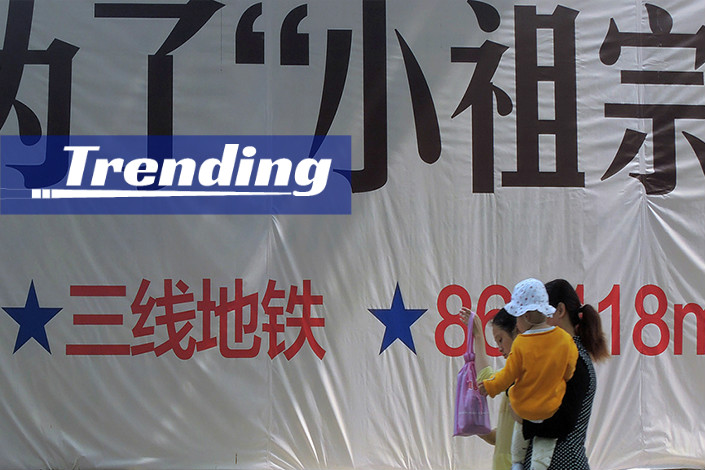 What's trending?
Nanjing city officials inspected 30 real estate developers and agencies recently in an attempt to control steeply rising house prices in certain school districts. Agencies were asked to take down listings that violated market regulations by stating excessive value, fabricated availability, or exaggerating proximity to a school to bump up prices.
What's the story?
Since 2014, in 19 major cities in China, most children entering public primary and middle schools are automatically guaranteed a place at a nearby school (Source: CPPCC). While this principle of proximity was intended to address education inequality, in practice, it has led to the prices of homes skyrocketing in the neighborhoods surrounding the best schools. Homes in certain catchment areas in Nanjing for example can reach as high as 100,000 yuan ($14,000) per square meter (Source: Sohu).
In an effort to regulate the real estate market, Nanjing officials have started a thorough investigation of homes by school district. In particular, they anticipate imposing penalties on agencies that spread misinformation and deceive buyers. Agencies will be prohibited from using buzzwords such as "guaranteed school admission" in their advertisements, especially when local education authorities have yet to disclose their school district plans for the year. Nanjing plans to continue its crackdown until the end of the year, and cover 80% of developers and agencies in the city. (Source: Yangtse Evening Post).
What are people saying online?
While people agree that the real estate market has many problems, they disagree about whether Nanjing's measures are the best ways to tackle them in order to improve primary and secondary education. "What's the use of such an inspection?" a user questioned. "Officials should spend their time reducing inequalities in education resources."
Another user suggested that the concept of school district homes should be cancelled altogether. "Admissions should only depend on tests," he wrote.
Contact editor Marcus Ryder (marcusryder@caixin.com)