Alibaba Launches Palm-Sized Cloud Computer With 'Almost Unlimited Computing Resources'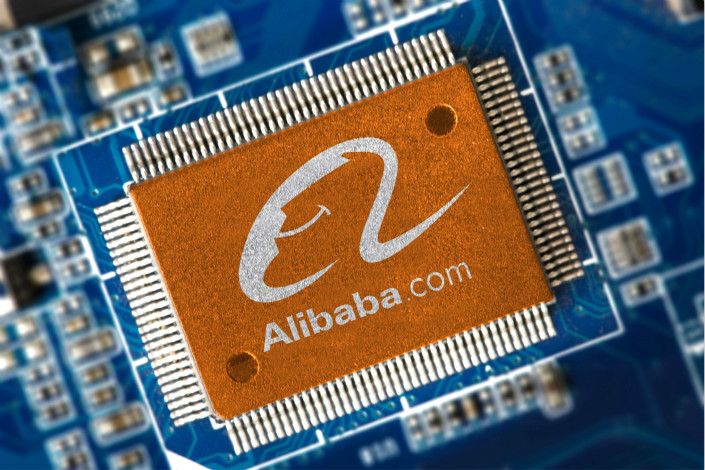 Photo: VCG
Alibaba has unveiled a new computer that it says is as "light as an egg" but has "almost unlimited computing resources".
Alibaba showed the new product at its annual Apsara Conference 2020 on Thursday, touting the product as being able to help users conduct complex tasks such as video editing and software development no matter where they are because it stores and processes information entirely on the cloud.
The palm-sized cloud-enabled computer, named Wuying, meaning "no shadow" in Chinese, will give users access to almost unlimited computing resources anytime and anywhere if the device is connected to a regular computer screen, Alibaba said in a statement. Users can choose to pay for services either on a subscription basis or dependent on actual usage.
The tiny computer can run on multiple operating systems including Linux and Windows, with user data being stored on the cloud for security purposes, Alibaba said, without giving a price tag. It added that the device will first be available for enterprise customers, and then for individual customers in the near future.
In the second quarter of 2020, Alibaba controlled 40% of China's cloud services market, maintaining its position as the biggest cloud services provider in the country, according to research firm Canalys.
Contact reporter Ding Yi (yiding@caixin.com)
Related: Alibaba Still Top Dog in China's Cloud Services Market As Beijing Ups Ante in 'New Infrastructure' Plan