The China Crack Down on Cross-Border Online Gambling Worth Billions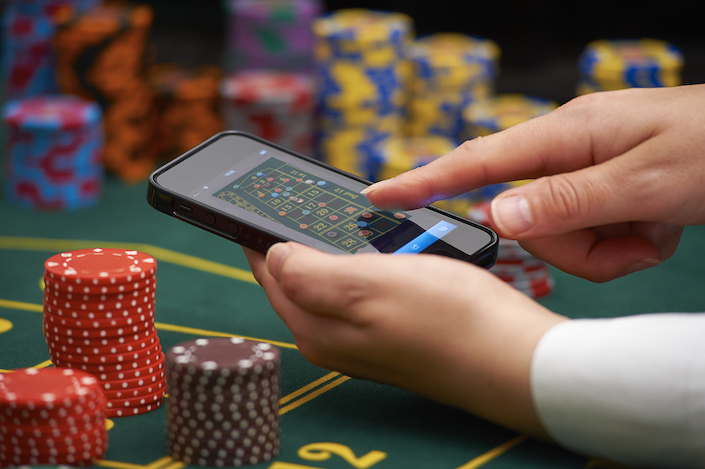 In the first nine months of 2020, Chinese police cracked down on 1,700 online gambling platforms and 1,400 underground banks involving more than 1 trillion yuan ($153 billion) of illegal transactions, data from the Ministry of Public Security showed. That compared with 7,200 online gambling cases in 2019 totaling 18 billion yuan.
The increase in cases comes as Chinese authorities launched a nationwide "Card Breaking Campaign," an operation to crack down on illicit bank card transactions and bank card sales to combat telecommunications fraud and cross-border online gambling. The campaign aims to cut off links between mobile phone sim cards and bank cards, and users who are not the registered card holders. Also included are online payment accounts such as Tencent's WeChat Pay and Alibaba's Alipay.
This new type of crime has created an illegitimate industry employing 5 million to 6 million people involving information technology (IT), payment settlements and operations, according to an IT department official at the Ministry of Public Security. The complex payments and money laundering system ropes in small individual players in some of China's remotest places like the migrant worker in Baoding who loan or lease financial credentials to offshore criminal groups, which then help illegal gamblers hide money from authorities, often using Tether Ltd.'s USDT cryptocurrency.
Read the full story here
Contact reporter Denise Jia (huijuanjia@caixin.com) and editor Marcus Ryder (marcusryder@caixin.com)