Trending in China: Death of Child Star Sun Qiaolu Raises Cardiovascular Awareness Among Gen Z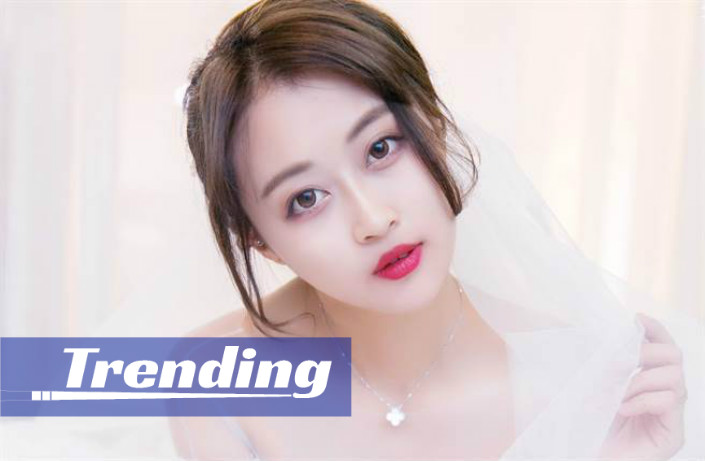 What's trending?
The death of a young actress has raised awareness of cardiovascular disease among young people. Sun Qiaolu, 25, who played a leading role in a beloved Chinese kids television show called Balala the Fairies, died following a heart attack on the first day of 2021. The hashtag #Sun-Qiaolu-passes-away# has been viewed over 580 million times on Weibo.
What's the story?
Sun was said to have attended a New Year's Eve party in Hangzhou before the tragedy happened. In the afternoon of Jan. 1, screenshots of WeChat users saying Sun had died from over-drinking went viral on Weibo. The next day, Sun's mother confirmed her death. She used Sun's Weibo account to post a statement about her death, adding that she hoped people would stop speculating and spreading rumors about the cause. "Maybe the Fairy Castle (the fairies' base in Sun's show) was calling her so she had to leave," said Sun's mother.
Born in Shenzhen in 1995, Sun made her debut in the entertainment industry when she was only five. At the age of thirteen, she took on the role of Ling Meiqi, one of the leading characters in Balala the Fairies.
The franchise had six subsequent seasons and associated movies, but Sun's fame faded after the first season in which she starred. She began her studies in the U.S. in 2014 but had to stop for mental health reasons, opening an online store on her return to China.
What are people saying online?
Sun's death spurred online nostalgia among Chinese Generation Z Weibo users. One popular comment read, "When I was a child, I really enjoyed the show. She is part of my childhood memories." Another user said, "She is in the Fairy Castle now. I hope she can be happy there."
Her death also raised awareness of cardiovascular disease in young people with the hashtag #why-MI-starts-young# viewed over 830 million times after Sun's mother confirmed her death cause. "Young people: please don't stay up late and don't go to the night clubs too much to drink," said one Weibo user.
Contact editor Marcus Ryder (marcusryder@caixin.com)
Related stories: Trending in China: God Recalls His Hand – Tributes to Maradona from Chinese Social Media After His Death