Prosecutors Ordered to Get Law Degrees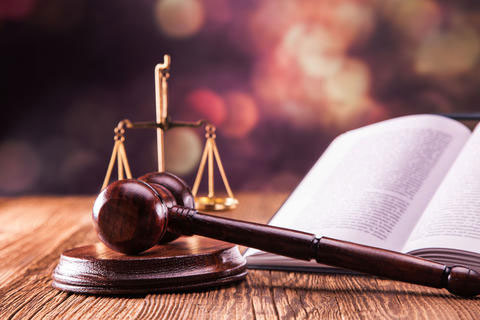 (Beijing) – China has told the country's prosecutors to obtain at least a bachelor's degree in law by the end of 2020, a move to eliminate a skills gap that has long plagued the country's judicial system.
A bachelor's degree in law is the first step for a legal career in China, similar to the legal systems in the U.S. and U.K., but a large number of serving prosecutors lack this qualification because many are retired military officers and police officials who were recruited into the position, several legal experts said.
About 1 in 3 Chinese prosecutors should have a postgraduate degree or a higher academic qualification by end of 2020, the Supreme People's Procuratorate said in a five-year work plan released Sept. 1.
Prosecutors, particularly those serving at the grassroots level, do not usually have the proper qualifications needed to argue court cases, the experts said. Low professional standards among some prosecutors have led to many incidents of wrongful conviction in the past because prosecutors were unable to identify flawed police evidence, the experts said.
The supreme prosecutor's office also said that it will provide more on-the-job training for prosecutors who serve in lower-level offices, such as those in counties, to improve their skill levels.
Contact reporter Li Rongde (rongdeli@caixin.com); editor Poornima Weerasekara (poornima@caixin.com)
You've accessed an article available only to subscribers
VIEW OPTIONS
Share this article
Open WeChat and scan the QR code

Oct 24 03:05 AM

Oct 23 06:43 PM

Oct 23 05:51 PM

Oct 23 05:40 PM

Oct 23 05:19 PM

Oct 23 12:53 PM

Oct 23 11:20 AM

Oct 22 06:38 PM

Oct 22 06:26 PM

Oct 22 06:14 PM

Oct 22 06:07 PM

Oct 22 04:52 PM

Oct 22 01:34 PM

Oct 22 12:28 PM

Oct 22 12:22 PM
GALLERY