Daughter's Long Fight for Justice for Mother's Death in 'Black Jail'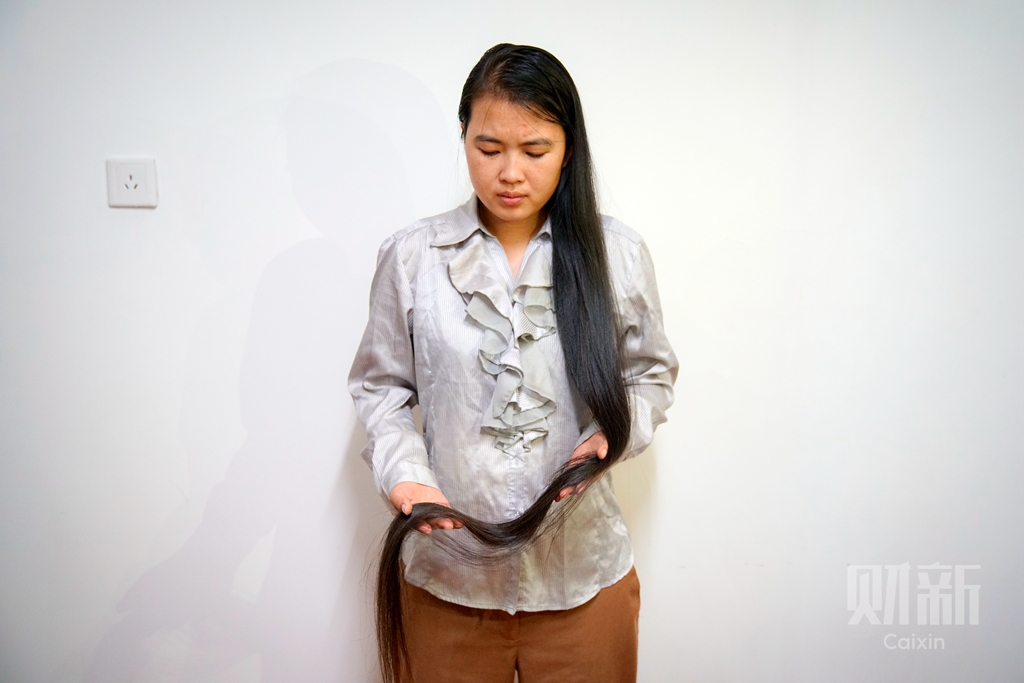 Li Ning vowed not to cut her hair until she brought the people responsible for her mother's death in 2009 to justice. Photo: Chen Liang/Caixin
Li Ning promised she wouldn't cut her hair until justice was served for her mother, who allegedly committed suicide after being tortured by private guards hired to dissuade her mother from petitioning against town authorities.
That was in 2009, when Li Ning was 22 and had a shoulder-length hair. Now her hair which reaches below her knees, has become a symbol of her resolve and a testament of her ordeal as she goes from door to door, petitioning official agencies in Beijing, while being harassed by thugs hired to stop petitioners for over eight years.
You've accessed an article available only to subscribers
Get 30 days of access for $0.99.
VIEW OPTIONS
Share this article
Open WeChat and scan the QR code