Studios Cut Stars' Pay After Tax Scandal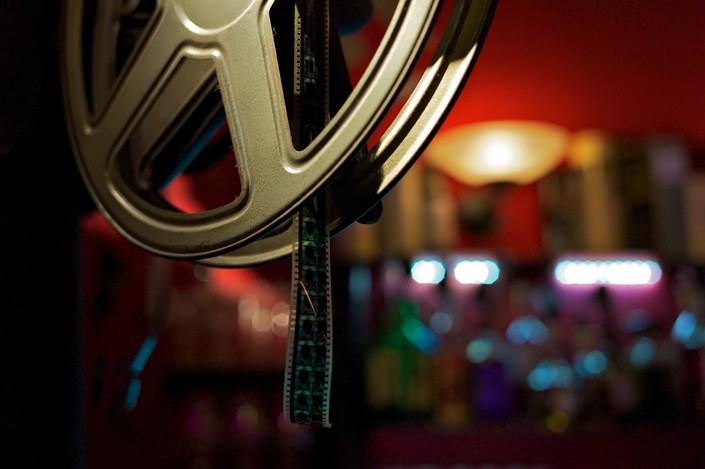 Big-name studios said they will limit the wages of lead actors to 1 million yuan per episode, or 50 million yuan in total if the dramas go beyond 50 episodes. Photo: VCG
* Industry now must limit the fees that stars receive for their onscreen work to 40% of total production costs, and no single actor can command more than 70% of the total casting bill
* Statement from nine companies says they are "united to boycott the practice that pays unreasonable rates to actors"
(Beijing) — Zhou Xun and Wallace Huo Chien-hwa reportedly made 150 million yuan ($21.90 million) for a costume-drama series. But the two A-listers will have to bid goodbye to such fat paychecks going forward, as major production houses are saying they will refuse to continue paying such sky-high rates.
Big names, including video site iQiyi, said they will limit the wages of lead actors to 1 million yuan per episode, or 50 million yuan in total if the dramas go beyond 50 episodes, according to a joint statement released Saturday.
The announcement came after authorities said in June they are capping the pay of actors, as a tax-evasion scandal involving a superstar threw the industry's notorious salary rates back into the public spotlight.
Under new rules, the industry must limit the fees that stars receive for their onscreen work to 40% of total production costs, and no single actor can command more than 70% of the total casting bill.
"We are united to boycott the practice that pays unreasonable rates to actors," the statement from the nine companies read. "With immediate effect, we will stringently impose the new guidelines when we purchase or make productions, including movies, dramas and online shows."
The nine firms said they will not condone tax evasion, and are determined to cease collaborations with celebrities and their agencies if such violations are found.
The nine companies include top-three streaming platforms iQiyi, Youku and Tencent, which also produce titles in house, as well as six heavyweight studios: Zhejiang Huace Film & TV Co. Ltd., Linmon Pictures, Daylight Entertainment, Ciwen Media Co. Ltd., Shanghai Youhug Media Co. Ltd., and New Classics Media Corp.
They have devised new star payment thresholds based on the industry track records of the average production costs and actors' pay, Caixin has learned.
"The announcement is more of a symbolic one as the industry players are showing they will obey the directives," a production executive told Caixin. "The industry has been concerned about the policy changes as it impacts their production lineups."
China has been tightening control over broadcast content. In the recent tax-evasion case, authorities took a swipe at the celebrity culture that has developed around China's big-screen productions, complaining that many films were "distorting social values" by "misleading the youth into blindly chasing after stars."
Last year, TV dramas were given notice of a new set of rules governing their content, and told to "enhance people's cultural tastes" and "strengthen spiritual civilization."
Contact reporter Jason Tan (jasontan@caixin.com)
You've accessed an article available only to subscribers
VIEW OPTIONS
Share this article
Open WeChat and scan the QR code

Caixin-Sinica Business Brief: TikTok CEO Pushes Back on Security Concerns