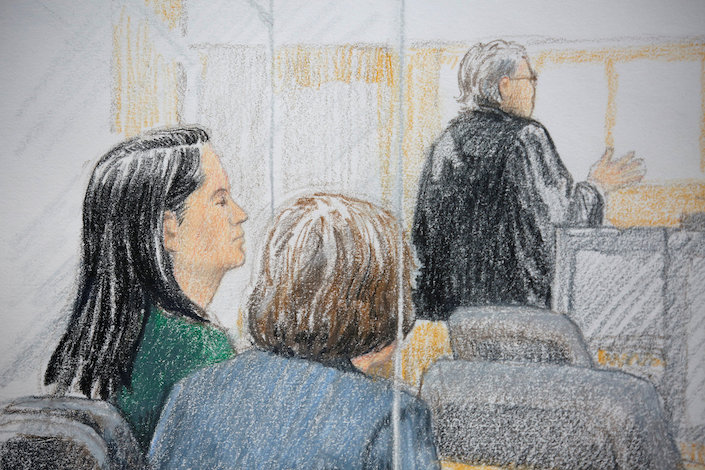 Photo: VCG
Huawei CFO Meng Wanzhou said she would like to be released on bail due to "fears for her health," Reuters reported Sunday.
Meng is currently facing extradition to the U.S. after her Dec. 1 arrest in Vancouver. She is under investigation by U.S. authorities for alleged violations of American sanctions against Iran.
In a sworn affidavit, Meng said she is innocent of U.S. allegations, Reuters reported. She also said she was treated in a hospital for hypertension after her detainment.
The court documents emphasize Meng's ties to Vancouver and her desire to remain there with her family after her release. They also say that Meng's husband hopes bring their daughter to Vancouver to attend school.
See more of Caixin's Huawei coverage here.