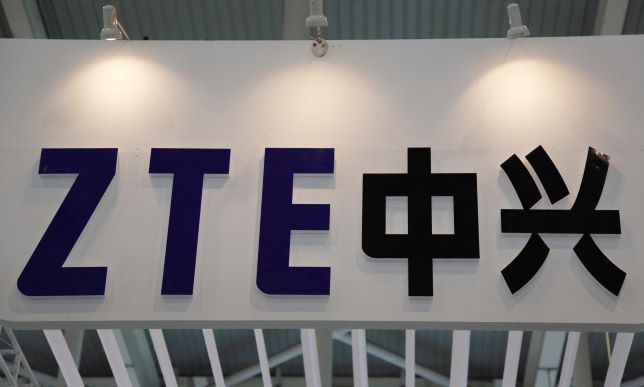 Photo: VCG
A prominent former U.S. senator is now in the middle of Chinese tech giant ZTE's problems in the U.S.
Former Senator Joe Lieberman has been tapped by the Chinese tech giant to "conduct an 'independent' national security assessment of its products," Politico reported, speaking with Lieberman directly.
As the former senator said to Politico: "There are obviously still concerns about the safety of their products or the extent to which their products could be used to compromise American security in any way or even individual security."
He added that ZTE has "decided to really try to get ahead of those concerns and be in a position to answer them," according to the report.
Shenzhen-based ZTE has been struggling ever since Washington determined that the company had violated an agreement originally made to punish it for having violated U.S. sanctions against Iran. The finding triggered a two-month suspension of ZTE operations in the States.
This isn't the first time ZTE has hired an ex-lawmaker to help improve its image in Washington. The company has gotten lobbying assistance from former Senator Norm Coleman and former Representative Jon Christensen.
Related: ZTE Slow to Recover From U.S. Sanctions