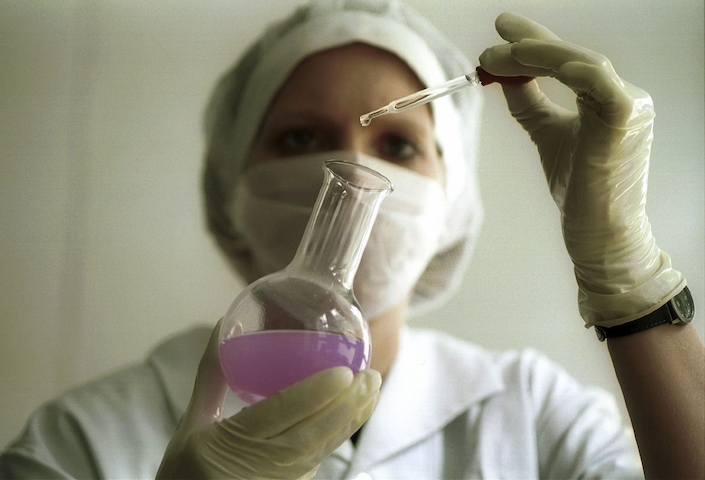 Photo: VCG
China's agriculture ministry has responded to reports that its cafeteria doesn't serve genetically-modified food by denying that it gives staff special treatment, Voice of China reports.
"To my understanding, we don't have a special supply channel. We eat what everyone else eats. It's all purchased from the market," Zhang Taolin, vice-minister of Agriculture and Rural Affairs, said Wednesday, according to Voice of China. Zhang also reiterated that genetically modified organisms that pass international food safety standards pose no additional risk to consumers.
Voice of China didn't specify which reports Zhang was referring too. But Cui Yongyuan, a popular TV host, has posted alleged evidence that the Ministry of Agriculture cafeteria avoids GMO food.
Suspicion of GMOs runs deep among the Chinese public, whose anxiety over their food supply has been amplified by major food safety scandals. While the country imports a large volume of GMO soybeans each year, its government has abandoned GMO research projects and only allows a handful of GMO crops to be cultivated within its borders.
Related: Chinese State Newspapers Argue Over Genetically Modified Soybeans