WeChat Feels the Heat as Three Competitors Schedule Same-Day Launch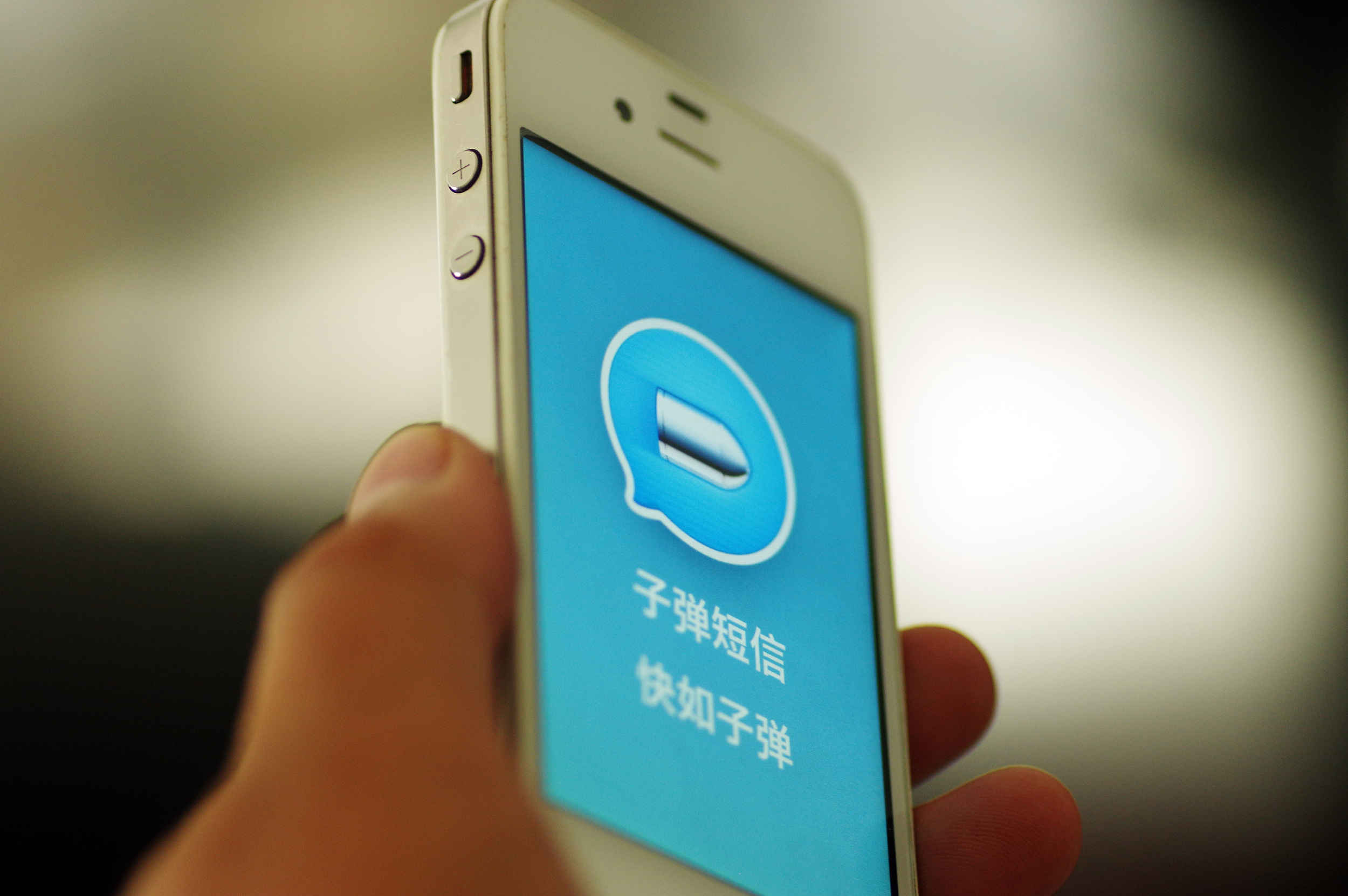 One platform with a Tuesday release is an upgraded version of Bullet Message. Photo: VCG
Is it a coincidence, or no?
Three highly anticipated Chinese social media platforms all scheduled their releases for Tuesday – a move that some Chinese media have read as posing a collective threat to China's biggest social network, WeChat.
WeChat's own reaction seems to at least partially confirm those suspicions. Links to the most talked about of Tuesday's releases, Matong MT, were blocked on Tencent's platform as early as one day before its scheduled release.
The app's founder, Wang Xin – who was sent to jail after his last app, Qvod, was widely used to share pornography – responded with a furious post on Weibo.
Links to ByteDance's release were also restricted from WeChat. The tech unicorn's new offering is a short video platform named Duo Shan, which aims to capitalize further on the recent success of other video apps like Douyin, the Chinese equivalent of TikTok.
The third Tuesday release, meanwhile, is more of an upgrade – a revamped version of Bullet Message. Bullet Message was touted as a rival to WeChat after it garnered 5 million users within two weeks last August, though its user growth slumped quickly afterwards.