Norwegian Becomes First Naturalized Chinese Soccer Player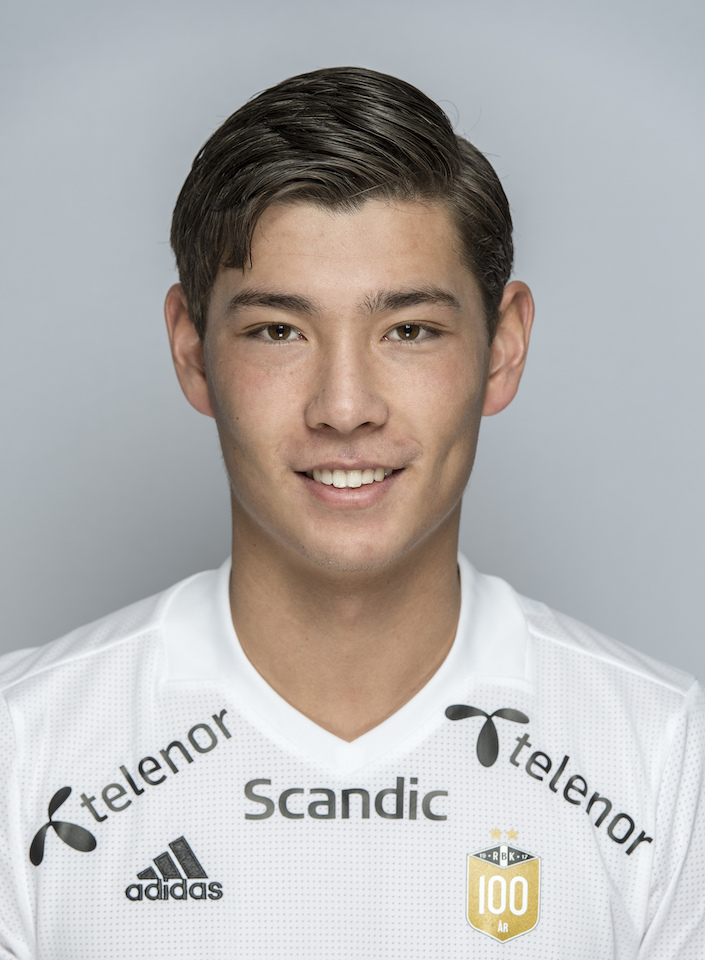 Photo: VCG
In a first, a foreign soccer player has become a naturalized Chinese citizen.
On Tuesday, Norwegian-born John Hou Sæter (known in China as Hou Yongyong) received his temporary Chinese ID card, state-run CCTV reported.
Hou plays in the Chinese Super League for Beijing Sinobo Guoan.
After Hou acquires a Chinese passport and receives related materials from the Football Association of Norway, the 21-year-old will be eligible to play for China's national team, the report said.
Hou's mother is Chinese, and according to a screenshot of his temporary ID card, his ethnicity is listed as "Han," China's majority ethnic group.
Hou's case may be the first of many to come. Last year an official with the Chinese Football Association said the organization will "actively push forward naturalization of high-qualify foreign players, and help produce [supporting] implementation policies."
A second foreign player, 25-year-old former British Arsenal player Nico Yennaris (Chinese name Li Ke) also plays for Beijing Sinobo Guoan, and may also have recently been naturalized, according to the Global Times.
China does not acknowledge dual-citizenship, so foreigners must give up their original nationality to become Chinese citizens.
Related: Lippi Quits as China Soccer Team Coach After Defeat Against Iran
Support independent journalism from China. Subscribe to Caixin Global starting at $0.99.