Cyberattack Strikes Investors as Too Well-Timed to Be 'Accident'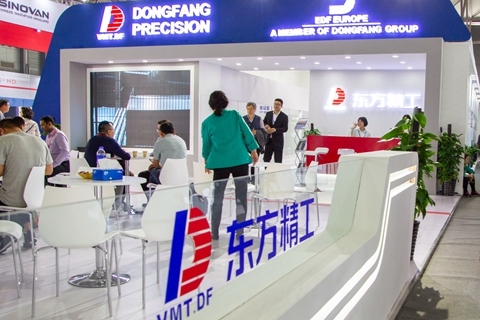 Photo: IC Photo
The timing of a recent cyberattack seems too convenient to be an accident for some investors.
After battery-maker Pride Power reported a hack into its servers of parent manufacturer Dongfang Precision, the parent company released a statement Wednesday saying it feared that accounting data may have been lost.
The announcement raised suspicion among investors that the attack's timing was too perfect to be coincidental, as the companies are embroiled in financial disputes.
Last month, Dongfang Precision demanded Pride Power pay it 2.6 billion yuan to make up for the 219 million yuan ($32.2 million) the subsidiary had unexpectedly lost in 2018.
Pride Power contested the loss figure on Monday, claiming that it actually earned more in 2018 and wouldn't need to pay as much to make it up. It also doubted whether Dongfang Precision's auditing firm had calculated loss figures properly, though the auditing firm told Caixin that its methods were "reasonable" and supported by evidence.