Payment and Ad Profit Buoy Tencent as Gaming Falters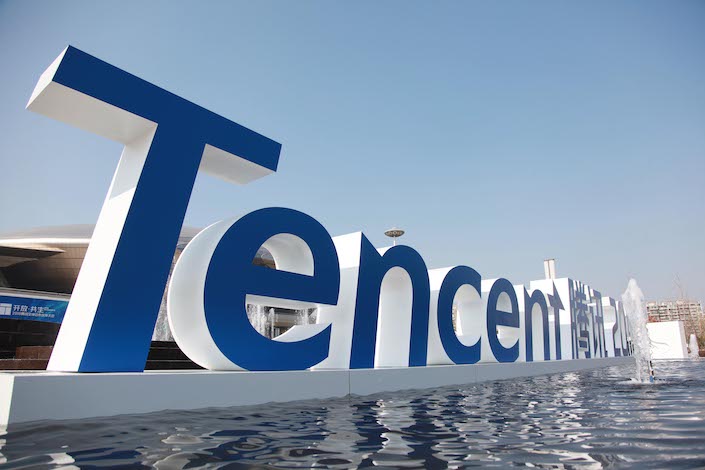 Photo: IC Photo
It's no time for games, according to Tencent's latest earnings report.
The internet behemoth saw its profit grow in the first three months of 2019 after a disappointing fourth quarter last year, thanks to gains in its payment and advertising businesses, which offset declining gaming earnings hit by regulatory restrictions.
Tencent's net profit increased 17% to 27.2 billion yuan ($4 billion) in the first quarter this year, according to the company's earnings report released Wednesday.
Revenue from fintech and business services, including payment and cloud services, rose 44% year-on-year to 21.8 billion yuan in the first three months, while revenue from Tencent's advertising business rose 25% to 13.4 billion yuan.
Its smartphone gaming revenue, previously its single largest source of revenue, declined 2% to 21.2 billion yuan, as fewer new games were released, Tencent said.
Beijing's recent push to tighten regulation on video games has taken a toll on gaming companies. A long backlog of game titles awaits official approval in China, after a 10-month freeze that only ended in December.