The Latest Targets of China's Anti-Gang Campaign? Hospitals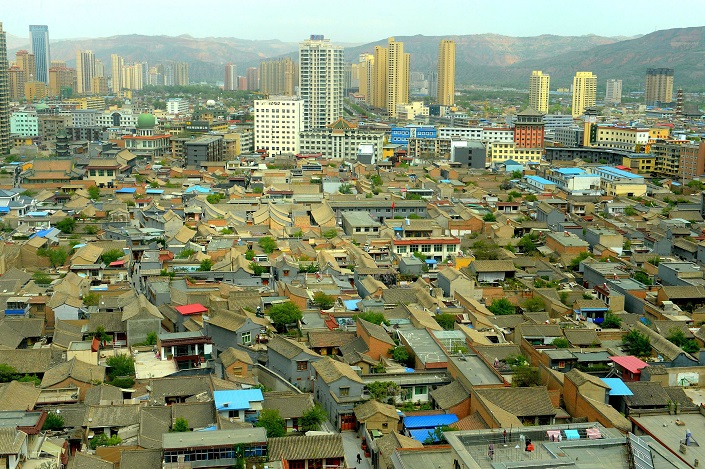 Linxia City, Gansu Province. Photo: VCG
Six private hospitals in northwestern China have become the latest targets of a nationwide anti-gang campaign.
All six hospitals are in Gansu province's Linxia city, and their crimes include charging patients unauthorized high fees, doctoring data, running illegal medical businesses, blackmail, and fraud, according to an official statement Saturday from the Linxia public security unit.
Twenty-five suspects have been detained, and others remain at large in the ongoing investigation, the statement said.
But how exactly were these crimes related to illegal gang activity?
An official at the security unit declined to comment specifically on why the anti-gang law enforcement effort had targeted the hospitals, citing the ongoing investigation, but emphasized to Caixin that the six hospitals all have had "activities that violated the law."
The same official told Caixin some of the hospitals are connected to China's "Putian network" — a group of private hospitals and clinics set up by businesspeople from Fujian province's Putian city. The poorly regulated Putian network gained infamy in 2017 after its misleading medical-treatment claims contributed to a young man's death.
Related: Gene-Editing Scientist Funded by Putian-Linked Investors
Contact reporter Zhao Runhua (runhuazhao@caixin.com)