Gansu Power Company Bites The Dust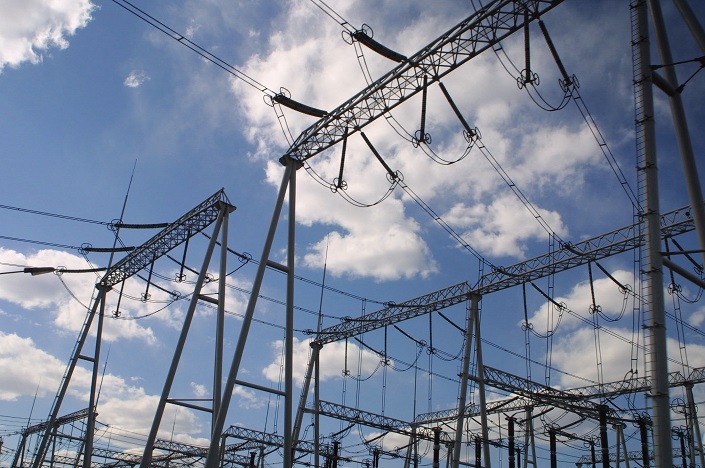 Photo: VCG
A unit of one of China's "big five" power producers has been ruled bankrupt after amassing major debts, with a missed 16.44 million yuan ($2.39 million) loan repayment proving the straw that broke the camel's back.
A local court in northern China's Gansu province deemed Gansu Datang International Liancheng Power Generation Co. to be "seriously insolvent" after it failed to pay creditors, according to a stock exchange filing (link in Chinese) from its parent company on Thursday.
The unit of Datang International Power Generation Co. accrued debts of around 1.77 billion yuan, the filing showed. With the company's assets worth around 594 million yuan, its debt to liability ratio stands at a whopping 298.5%. Bankruptcy and liquidation proceedings will soon commence, while the company's chairman Ying Xuejun has been removed from his post.
Gansu Datang's exact circumstances remain unclear, but an industry insider told Caixin that China's overcapacity in power production has driven down generation hours for all plants, reducing their income. "Immense pressure in northwestern provinces means that coal plants are feeling the decrease in generation hours more acutely," he said.
Efforts to restrict the supply of coal are also reducing supplies and therefore driving up costs for coal power producers, the insider said.
Stricter regulations and emission standards have also caused coal power companies financial problems. In December 2018 another Datang subsidiary, Datang Baoding Huayuan Thermal Power, was declared bankrupt after it was forced to shut down its two 125 megawatt coal plants, losing its sources of operating income in the process.
Related: Three-Quarters of China's Coal Plants Fitted With Emission-Cutting Techhttps://www.caixinglobal.com/2019-02-13/three-quarters-of-chinas-coal-plants-fitted-with-emission-cutting-tech-101379222.html
Contact reporter David Kirton (davidkirton@caixin.com)