U.S. Government to Allow Sales to Huawei, as Promised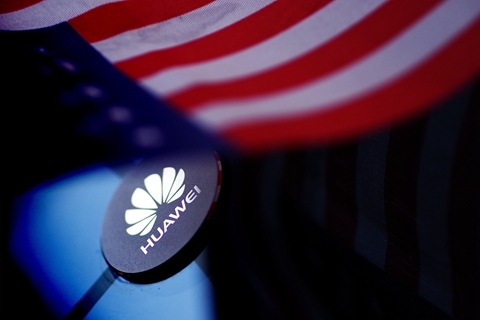 Photo: VCG
The U.S. government will allow companies' to sell products to Huawei that pose no threat to national security by issuing licenses, Secretary of Commerce Wilbur Ross said Tuesday.
The announcement was in keeping with President Trump's promise during the June G20 summit, when China and the U.S. sought to resume halted trade talks. Ross did not elaborate on expected dates of the issuances, nor did he specify which products will meet the license requirements.
Despite allowing sales to Huawei, the Chinese telecom company will remain on a so-called "Entity List" which could deny applications of licenses, Ross said.
President Trump declined to comment when asked by Caixin during the G20 summit whether it was possible to remove Huawei from the blacklist.
Contact reporter Zhao Runhua (runhuazhao@caixin.com)