World-Leading Crypto Platform Tightens Grip on HK-Listed Entity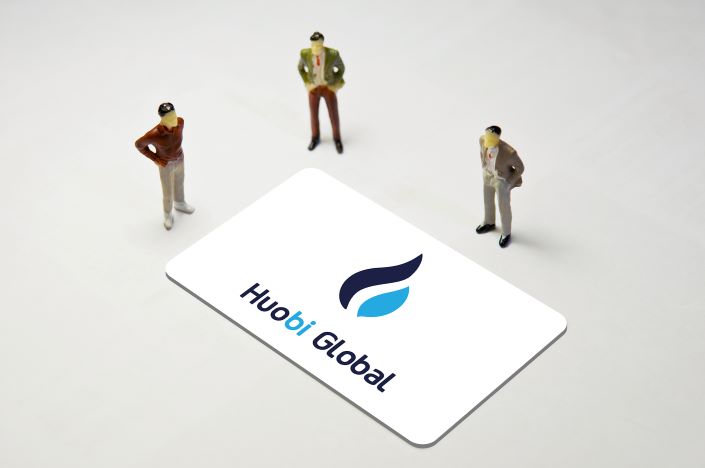 Photo: VCG
Recent developments seem to show that Singapore-based Huobi, the world-leading cryptocurrency exchange platform, plans to move some of its virtual currency-related projects onto Pantronics, a Hong Kong-listed affiliate.
Pantronics, an investment holding firm focusing on power electronics and electrical goods manufacturers, has appointed Huobi's chairman and CEO Li Lin, also known as Leon Li, as its new chairman and CEO, a filing to the Hong Kong Stock Exchange (HKEx) said Tuesday.
In a separate Tuesday filing, Pantronics also proposed changing its name to Huobi Technology Holdings, ostensibly to "better reflect" its future strategic direction and "expansion into new business areas." The proposal is currently pending approval.
As cryptocurrency trading is illegal on the Chinese mainland and the Hong Kong stock exchange has historically treated the IPO credentials of out-and-out crypto companies with skepticism, the moves have industry insiders speculating that Huobi might let Pantronics absorb its legal non-trading cryptocurrency units, such as blockchain technology projects.
Last August, Huobi spent around HK$600 million ($76.5 million) to purchase a more-than-70% stake in Pantronics and become its controlling shareholder. That deal was widely interpreted as one of the few options available to Huobi in order to raise money from public investors.
Huobi has consistently declined to comment.
Contact reporter Zhao Runhua (runhuazhao@caixin.com)