Blacklisted Hikvision's Stock Plunges Despite Upbeat Expectations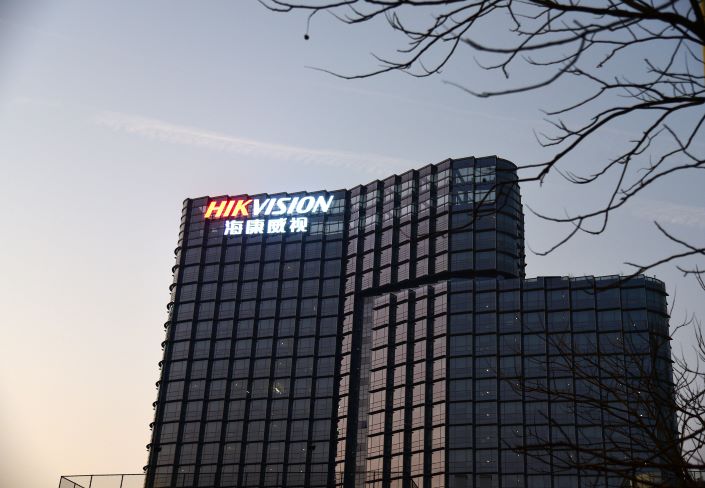 Photo: VCG
Shares of Shenzhen-listed surveillance-camera manufacturer Hangzhou Hikvision Digital Technology plunged 4.33% Thursday despite the blacklisted company saying a U.S. export ban will have a limited impact on its business.
The U.S. administration on Monday added Hikvision and 27 other entities to a list that effectively bans the Chinese entities from importing U.S. products or technologies, due to suspicions that the companies are involved in human rights abuses in western China's Xinjiang Uygur autonomous region, something the Chinese government denies.
Hikvision responded by claiming in a Wednesday conference call to investors that the sanctions would only have "a limited and short-term" impact on its operations, said Huang Fanghong, vice president of Hikvision.
The company declined to reveal the proportion of components it sourced from the U.S. prior to the sanctions, but said it has reduced imports and stepped up its search for alternative suppliers since last year.
Contact reporter Tang Ziyi (ziyitang@caixin.com)
Related: Chinese Companies Protest Inclusion in U.S. Export Blacklist