Debt-Ridden Smartphone-Maker's Eccentric CEO Placed on 'Restricted Consumption List'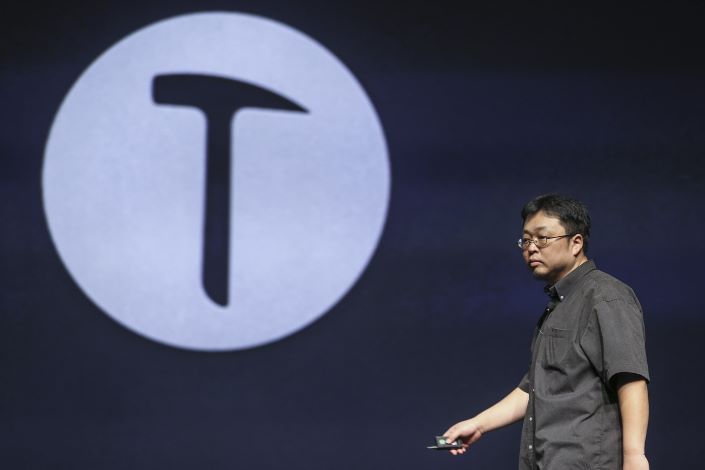 Photo: VCG
Debt-ridden Chinese smartphone-maker Smartisan Technology is betting on a deal with Bytedance to dig it out of trouble. But its founder and CEO Luo Yonghao is already feeling the pinch.
The eccentric entrepreneur has been placed on a so-called restricted consumption list after a Smartisan subsidiary he controls failed to complete a payment of an undisclosed sum to an electronics company, according to a court filing in the eastern city of Danyang.
The move essentially bars Luo from costly consumptive behaviors, such as booking flight tickets and staying in luxury hotels.
Luo's newfound parsimony comes after Smartisan announced a tie-up with internet giant ByteDance in July. The two companies plan to develop a phone together.
But the deal has done little to improve the operational crisis at Smartisan. Since the second half of 2018, the company has been paying back around 600 million yuan ($85 million) in debt owed to banks, vendors and partners. Luo claims the company has so far repaid roughly 300 million yuan.
Luo, a business icon known in China for his humble origins and eye-catching marketing stunts, wrote Sunday on microblogging site Weibo that he would help Smartisan clear its debts and would not file for bankruptcy, even if saving the company means "performing to earn" — seemingly a reference to the off-the-wall speeches for which he previously gained notoriety.
Related: ByteDance Ties Up With Smartisan, Says It's Making a Phone