U.S. Telecom Regulator Bans Carriers From Using Public Fund to Buy Huawei, ZTE Products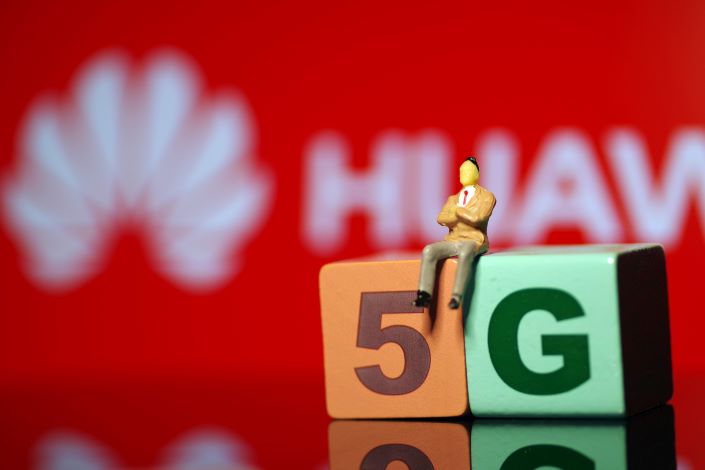 Photo: VCG
The U.S. Federal Communications Commission (FCC) voted unanimously to prohibit the country's telecoms carriers from using a government fund to buy products and services from Huawei and ZTE on the grounds that the two Chinese companies pose a national security threat, it said in a statement Friday.
The FCC also proposed asking carriers that receive funds from the $8.5 billion Universal Service Fund (USF) to remove and replace Huawei and ZTE equipment from their existing wireless networks.
The U.S. order deems Huawei and ZTE threats due to their "close ties to the Chinese government and military apparatus" and because they "are subject to Chinese laws requiring them to assist with espionage."
In response, Huawei slammed the designation as "unlawful" and urged the FCC to rethink its decision. "The FCC's process for labeling Huawei a security threat violates bedrock principles of due process and is based on nothing more than irrational speculation and innuendo," the company said in a statement on Saturday.
ZTE did not immediately respond to the decision.
Huawei and ZTE will have 30 days to appeal the designation and an order compelling removal of equipment will not be finalized until next year at the earliest, Reuters reported.
The U.S. ban came days after the Trump administration agreed to extend a reprieve allowing some American companies, including Microsoft, to resume component sales to Huawei.
Contact reporter Ding Yi (yiding@caixin.com)
Related: U.S. Allows Some Firms to Restart Sales to Huawei, Including Microsoft