ByteDance Is Seeking a New CEO for Its TikTok Business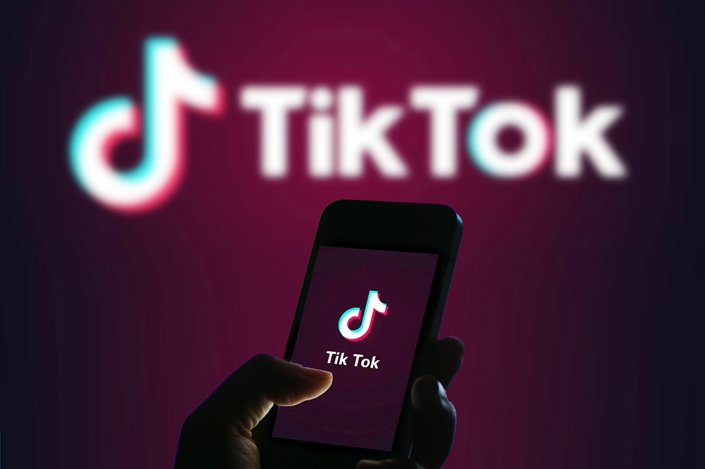 Chinese internet giant ByteDance is seeking a new chief executive officer for its TikTok business, a hugely popular video app that American politicians have targeted as a potential security threat.
It's possible ByteDance is searching for a candidate who could help address questions in Washington or for someone with the skills to lead an independent business if it faces pressure to separate TikTok from the Chinese parent. It's unclear how much autonomy this new CEO would have. A number of successful tech companies are led by CEOs who also have influence over product direction, including Facebook, Snap and Twitter.
The company has interviewed candidates in recent months for the CEO role, which would be based in the U.S., according to people familiar with the matter, who asked not to be named because the search is private. In one potential scenario, the new CEO would oversee TikTok's non-technical functions, including advertising and operations, while current TikTok chief Alex Zhu would continue to manage the majority of product and engineering out of China, one person said. The hiring process is ongoing and Bytedance has hired executive search firm Heidrick & Struggles to help lead the process. The envisioned role could still change depending on who is selected, the people added.
A spokesman for TikTok declined to comment. Heidrick & Struggles didn't respond to a request for comment.
Related: TikTok Outperforms Instagram to Become World's Fourth Most Downloaded App in 2019