Didi to Launch Electric Vehicle Fleet in Mexico This Year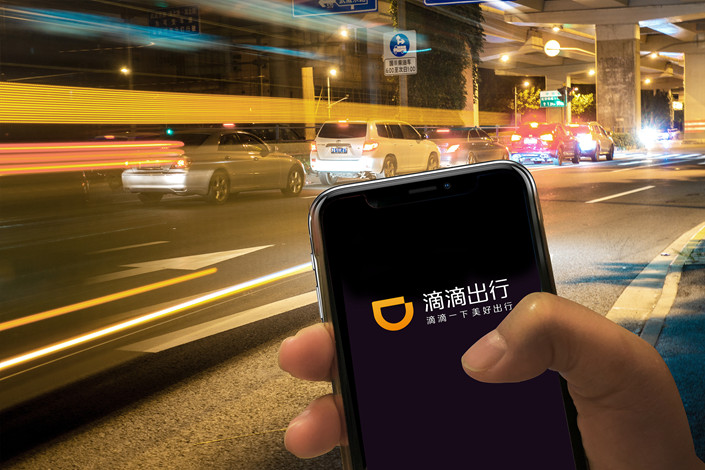 picture
China's ride-hailing company Didi Chuxing will put a fleet of hybrid and electric vehicles into operation in Mexico this year as part of its plan to launch more mobility services in the Latin American country where it started operation in April 2018.
Initially, more than 700 hybrid and electric vehicles from international carmakers such as China's BYD and France's Renault will be available on its app through cooperation with local leasing partners and drivers, the company told Caixin via email.
Supported by data analysts and artificial intelligence scientists, Didi will be able to solve the most challenging mobility problems in Mexico, where the number of trips people took with Didi grew by approximately 350% year-on-year in 2019, the company said.
Didi claims to operate the world's largest electric-vehicle fleet in China, where about 1 million such cars are available on its platform.
The announcement of the new service in Mexico comes as Didi tries to expand its global footprint. In November, Didi announced plans to launch an upscale ride-hailing service on a trial basis in Tokyo and the official launch of its ride-hailing service in Costa Rica. The company also operates in Australia, Brazil, Chile and Colombia.
Contact reporter Ding Yi (yiding@caixin.com)
Related: Didi Expands Global Footprint With Taxi-Hailing Services in Japan, Costa Rica