U.S. Transport Agency Bans Employees From Using TikTok For Work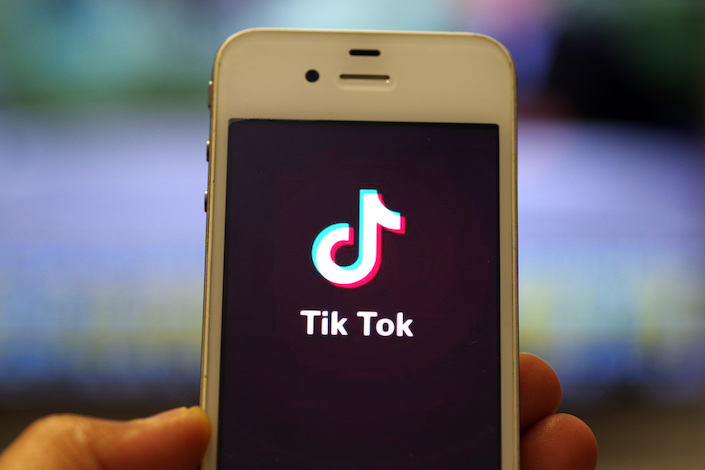 Photo: VCG
The Transportation Security Administration (TSA) has asked its employees to stop using TikTok to create public content and promotional material for the agency, The Associated Press reported Monday.
The ban came after Senator Chuck Schumer wrote to TSA administrator David Pekoske urging the agency to follow a Department of Homeland Security (DHS) rule that prohibits the use of the video-based social media platform on government-issued devices due to national security concerns, AP reported. The DHS oversees the TSA.
"A small number of TSA employees have previously used TikTok on their personal devices to create videos for use in the TSA's social media outreach, but the practice has since been discontinued," the TSA told AP.
The TSA also said that it neither directed viewers to TikTok nor published content directly on the platform, AP reported.
Many U.S. lawmakers see TikTok, owned by Chinese startup ByteDance, as a potential national security threat due to the company's alleged ties with the Chinese government.
The platform outperformed Instagram to become the world's fourth most downloaded non-game app in 2019, according to statistics from App Annie.
Contact reporter Ding Yi (yiding@caixin.com)
Related: TikTok Outperforms Instagram to Become World's Fourth Most Downloaded App in 2019