Gallery: Squatting in Their Own Homes
Aug. 3, 2020
Share this article
Open WeChat and scan the QR code
More than 30 families were living in their unfinished apartments in a residential development in Kunming, Southwest China's Yunnan province on July 15.
A family sits in an unfinished apartment on July 14 in the development. Unable to get their money back, some homeowners who fell on hard times during the Covid-19 pandemic can no longer afford rent in the city, a state-run newspaper reported.
Two children play in front of a window opening on July 14.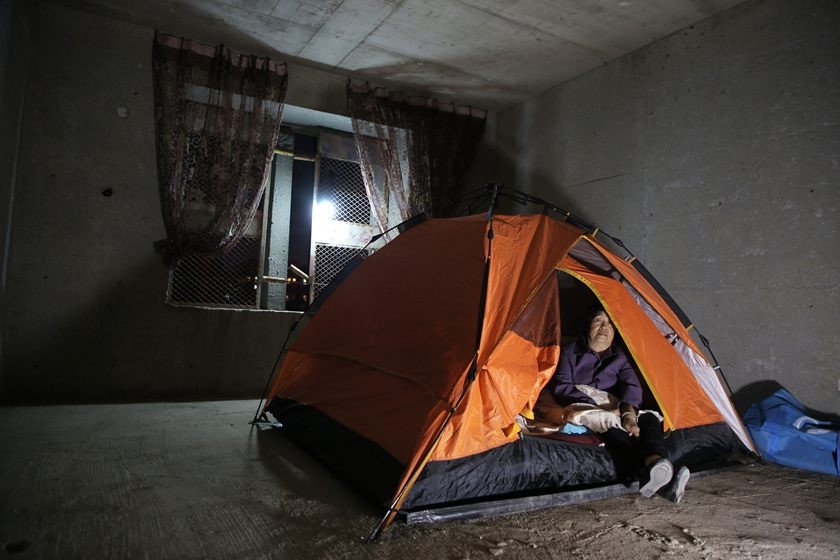 A woman sits in a tent that she set up to keep mosquitoes at bay.
A child studies in an unfinished bedroom.
Two sofas sit against the back wall of an unpainted room.
Next Gallery

Recent Galleries
Load more...