Didi Drives Into Russia With Taxi Service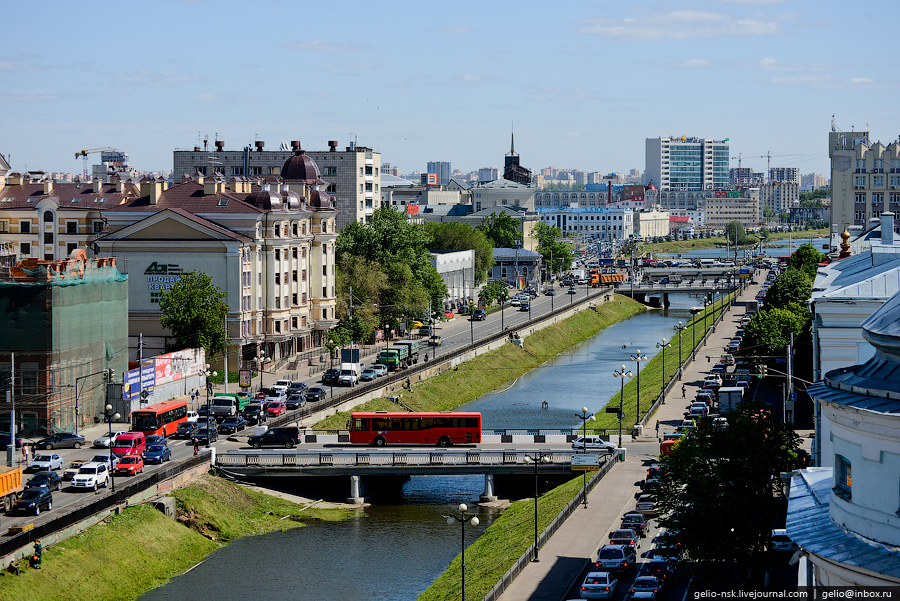 Ride-hailing giant Didi Chuxing said on Tuesday that it has launched a taxi service in Russia, the latest stop on its global roadmap as it aspires to take on global leader Uber.
Didi said it has launched its DiDi Express service in southwestern Kazan, the capital and largest city of the Russian Republic of Tatarstan, home to the country's largest IT park. The company, which began recruiting drivers in late July, will only charge drivers 5% commission and promises a safe value-for-money transportation option for riders in the city.
The Russian market is potentially a rich source of customers for Didi. A 2019 study by HSBC bank found that 45% of Russians have at least one ride-hailing app on their phones, third only behind China and Mexico. Locally owned Yandex Taxi, a major competitor with 27% of the market, acquired Uber's Russian business in 2017.
The move adds to a list of countries outside Didi's home market where it now operates, including Australia, Japan, Brazil, Mexico, Costa Rica, Chile, Colombia and Panama. Didi's China business rebounded to its pre-pandemic level in July 2020, according to a company press release, and the company is doubling down on plans to reach 800 million monthly active users globally as part of an ambitious three-year growth strategy.
Related: Didi Targets Youth Market With 'Piggy' Ride-Hailing Service
Uber Abandons Plan to Move Regional Headquarters to Hong Kong