China Condemns Australia's 'Unreasonable' Searches of Chinese Journalists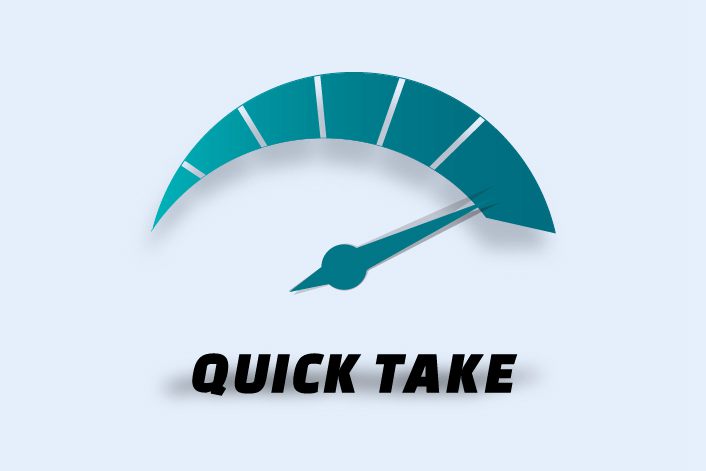 What's new: China's foreign ministry confirmed Wednesday that Australian intelligence agents in June raided the residences of four Chinese journalists working for three state-run media organizations in Australia, on suspicion of violating the country's anti-foreign interference laws.
Zhao Lijian, a spokesman for the ministry, said during a press conference that the Chinese journalists, from the Xinhua news agency, China Media Group and China News Service, were questioned and their electronic devices, including working computers and childrens' electronic tablets and toys, were seized during the raids.
Zhao said that the Australian government's acts "seriously violated Chinese journalists' legitimate rights" in the country and the ministry had lodged stern representations to the Australian side multiple times for the "unreasonable searches". He said the electronic devices had not yet been returned.
The background: The spokesman confirmed multiple Chinese media reports on Tuesday regarding the raids, which came after two China-based Australian journalists, working for the Australian Broadcasting Corporation and the Australian Financial Review, said they were questioned by Chinese state security about their relations with another Australian journalist, Cheng Lei.
Zhao confirmed the questioning of the two Australian journalists during Tuesday's press conference and said Cheng had been detained in China on suspicion of "criminal activity endangering China's national security." The two other Australian journalists left China for Australia on Monday.
Quick Takes are condensed versions of China-related stories for fast news you can use.
Contact reporter Lu Zhenhua (zhenhualu@caixin.com) and editor Heather Mowbray (heathermowbray@caixin.com)

Register to read this article for free.
Register
Share this article
Open WeChat and scan the QR code