China Looks to Overhaul State Health Insurance System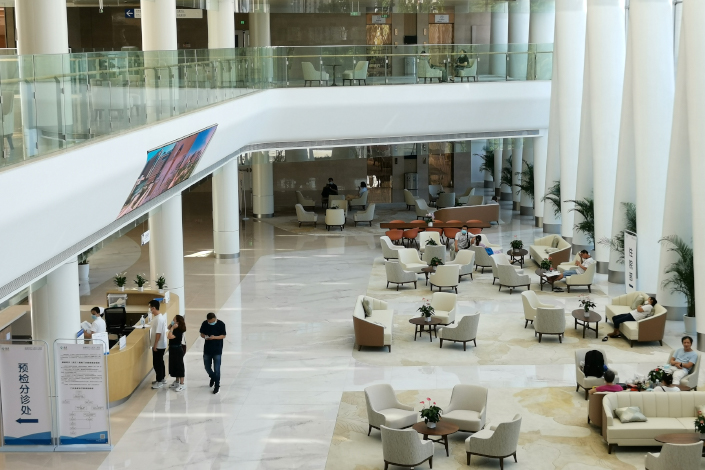 China has set in motion plans to restructure the country's medical insurance system in a move that could directly affect more than 300 million urban residents.
The restructuring initiative marks the first revision of the 22-year-old program covering urban employees, and includes changes discussed for more than a decade that will alter how billions of yuan of contributions will be managed and spent.
China's National Healthcare Security Administration, a sub-ministry-level government agency managing China's public health insurance programs, published a draft plan Aug. 26 to reshuffle the urban employee basic medical insurance system — one of the key pillars of the country's state-backed social safety net.
Exact details of key elements remain to be settled and there is still no final implementation date.
Read full story here
Contact reporter Han Wei (weihan@caixin.com) and editor Bob Simison (bobsimison@caixin.com).