Gallery: 15 Die in Stampede in Afganistan
Oct. 23, 2020
Share this article
Open WeChat and scan the QR code
At least 15 people died in a stampede Wednesday in a stadium in Afghanistan's eastern city of Jalalabad.
Thousands of Afghans cram into a stadium Wednesday after being directed to go there to apply for visas to Pakistan.
Consulate officials check out the crowd.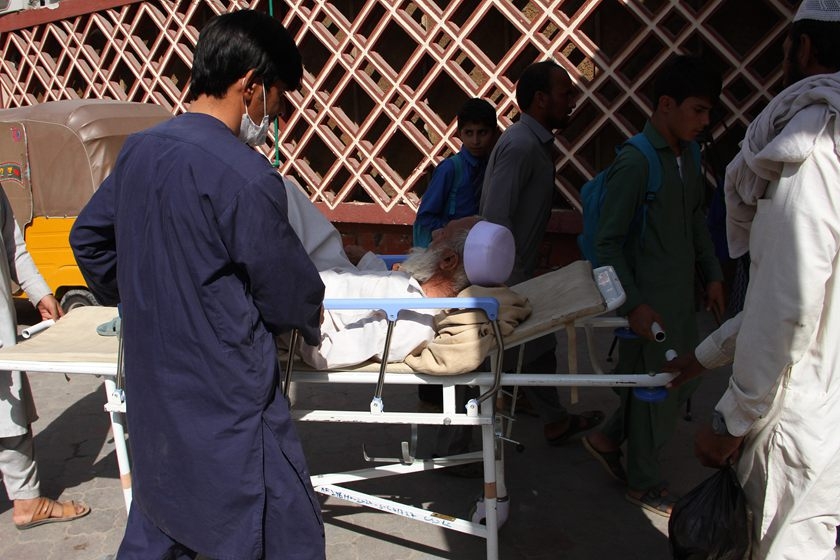 Medical workers move a man injured in the stampede.
Relatives carry the coffin of a victim who died in the stampede.
An injured man rests on a hospital bed.
Next Gallery

Recent Galleries
Load more...