Gallery: More Than a Million Test to Be in China's Next Batch of Bureaucrats
Dec. 1, 2020
Share this article
Open WeChat and scan the QR code
Candidates for the 2021 China Civil Service Examination walk to a testing center Sunday at Nanjing Forestry University in Nanjing, East China's Jiangsu province.
A candidate takes a photo of a list that shows her exam room.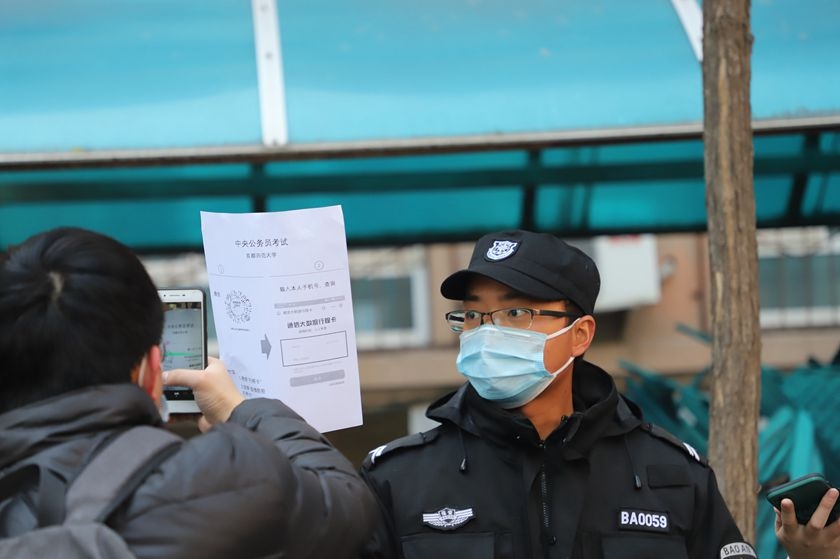 A candidate scans a QR code to prove he is in good health before entering a testing center at Capital Normal University in Beijing.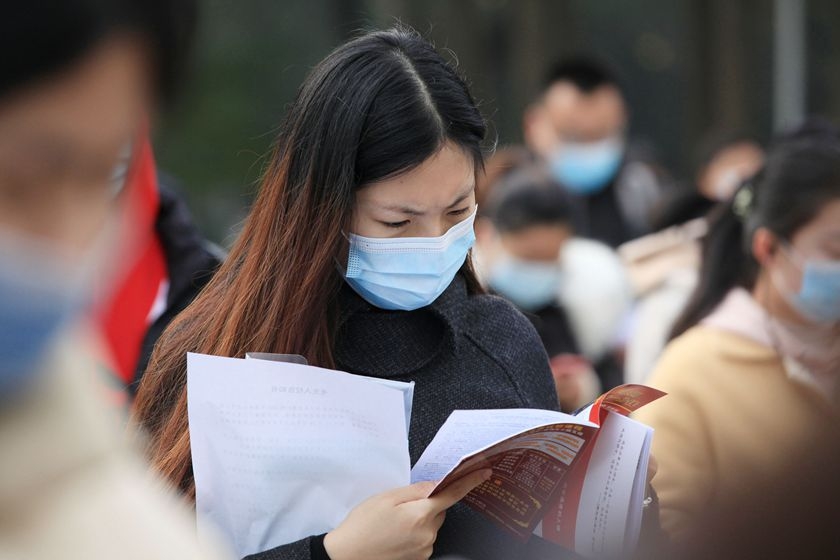 A candidate reviews a textbook at a testing center in Nanjing.
Candidates line up outside a testing center in Taiyuan, North China's Shanxi province.
Candidates leave a testing center at a middle school in Beijing.
Next Gallery

Recent Galleries
Load more...