Gallery: Shanghai Coffee Shop Offers Service in a Furry
Dec. 7, 2020
Share this article
Open WeChat and scan the QR code
A customer takes a coffee from a furry bear claw at Hinichijou, a coffee shop that opened Thursday on Yongkang Road in Shanghai.
A child interacts with the furry bear claw through a hole in the wall on Thursday.
Customers flock to the coffee shop Saturday.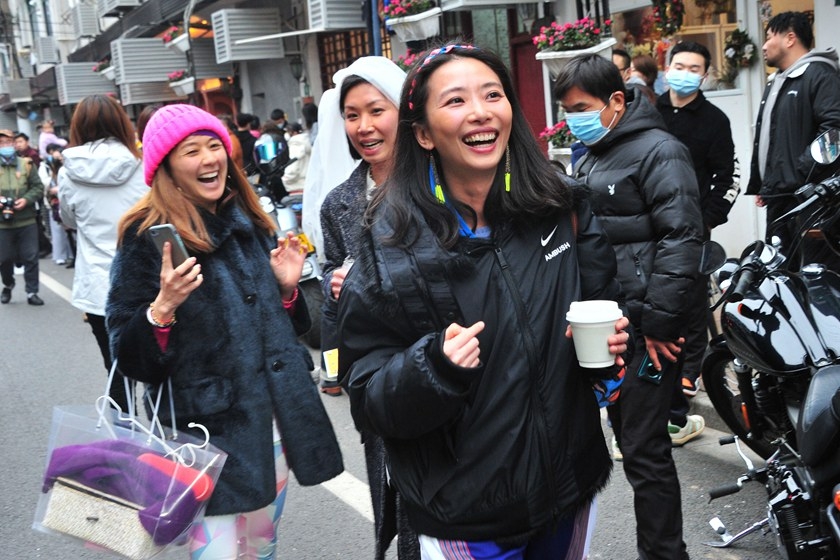 A customer leaves with a cup of Hinichijou coffee.
A food delivery driver takes a photo of the large crowd outside the coffee shop.
A customer takes a sip of Hinichijou coffee.
Next Gallery

Recent Galleries
Load more...