Gallery: Waterfall Becomes Icefall
Dec. 8, 2020
Share this article
Open WeChat and scan the QR code
Icicles form an icy curtain Friday at Hukou Waterfall in Linfen, North China's Shanxi province.
Tourists walk across a bridge Sunday at Hukou Waterfall, a famous scenic spot on the Yellow River and the country's second-largest waterfall.
A man stares at a horse beside Hukou Waterfall on Oct. 24.
Tourists flock to Hukou Waterfall to take snaps of the icicles on Sunday.
With a rainbow in the background, icicles hang from rocks at Hukou Waterfall on Friday.
Tourists take photos of the rainbow over Hukou Waterfall.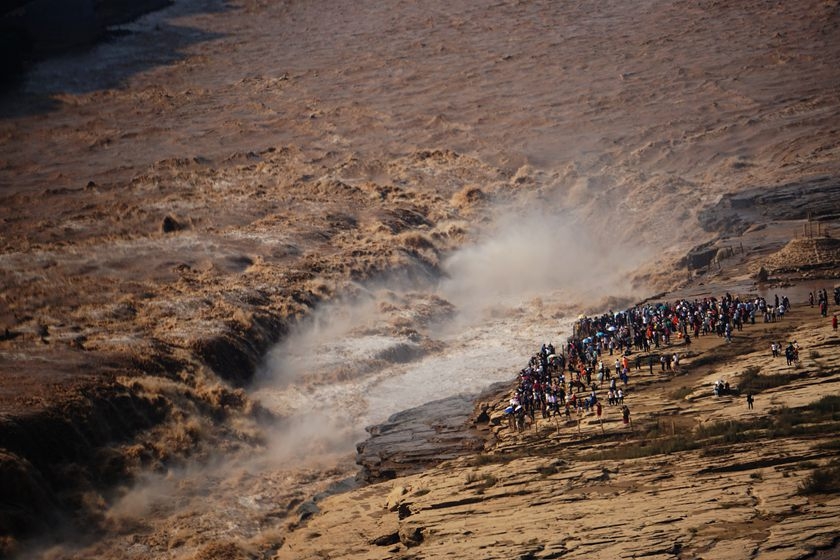 Located on the border between Shanxi and Shaanxi provinces, Hukou Waterfall is the second largest waterfall in China and draws thousands of visitors every year.
Next Gallery

Recent Galleries
Load more...