Tesla to Sue Chinese Media Outlet Over Report on Shanghai Gigafactory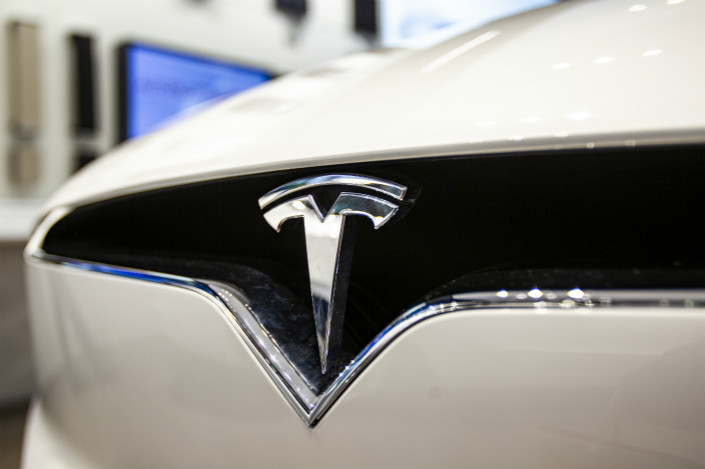 Tesla will take legal action against a Chinese tech news media for an article which the U.S. carmaker says spread false information about the Shanghai plant where its homegrown Model 3 electric vehicle is being built, according to a company executive.
On Dec. 25, PingWest reported that Tesla's Shanghai factory lowered its quality standards by using defective parts as it strove to achieve its production targets in China. The report also said that Tesla's China employees worked in increasingly harsh conditions, labeling the carmaker's corporate culture as "high-handed".
A day after the report's publication, Tao Lin, Tesla China's vice president for external affairs, responded with a Weibo post slamming it as "outrageous" and "going beyond their imagination." "Our legal department is preparing to sue PingWest, which we believe will be held responsible for what it did," Tao said.
On Sunday, PingWest traded barbs with Tao, defending its report for being based on fact and information provided by former and current Tesla employees as well as industry insiders. The media outlet went on to say it would be able to write two more reports based on the information available.
PingWest's report has made a splash in China's cyber world, with some internet users suggesting that He Xiaopeng, CEO of Tesla's domestic rival Xpeng, holds a stake in the media outlet, an allegation denied by PingWest.
Contact reporter Ding Yi (yiding@caixin.com)
Related: Tesla Recalls Nearly 50,000 U.S.-Made Cars in China over Suspension Problems