PayPal Becomes First Foreign Company to Offer Digital Payments in China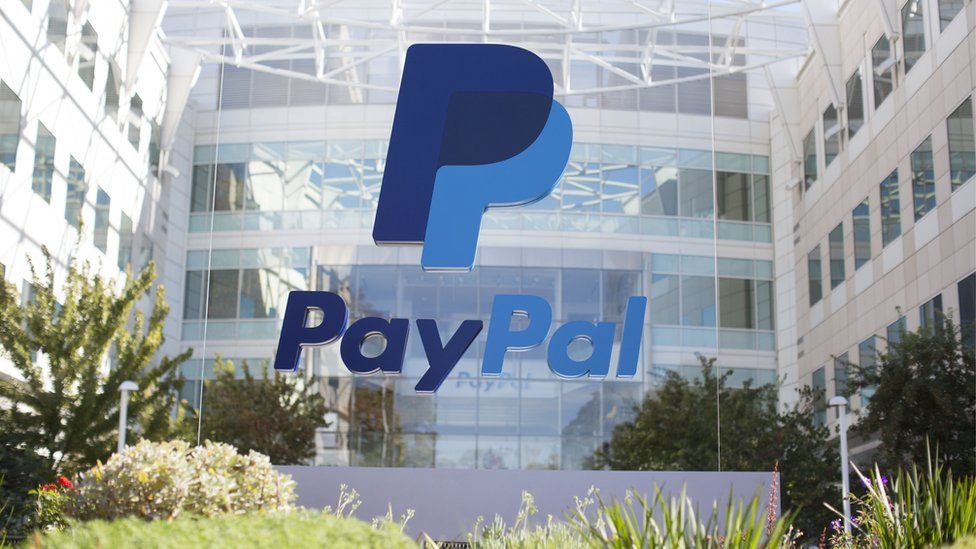 U.S. fintech giant PayPal has completed a stake acquisition deal that makes it the first foreign company to offer digital payment services in China, as Beijing vows to open up its domestic financial market to foreign investors.
PayPal acquired a 30% stake in Gopay, a Chinese provider of electronic payment services, a little more than a year after its purchase of 70% of Gopay, making it the sole owner, the state-owned newspaper Economic Information Daily reported on Tuesday.
Taking full control of an indigenous firm achieves PayPal's ambition of competing in a market dominated by Alibaba's Alipay and Tencent's WeChat Pay just as the government tightens oversight of internet finance and promises to tackle monopolistic practices.
In August last year, PayPal named Chinese fintech executive Hannah Qiu as senior vice president and chief of the China region, responsible for formulating PayPal's long-term growth strategy in the world's second-largest economy.
The appointment came seven months after PayPal partnered with China's state-owned bank card issuer UnionPay in a deal that would give some UnionPay cardholders access to PayPal's network.
Despite securing 100% ownership of Gopay, some industry experts are still skeptical about PayPal's ability to compete with Alipay and WeChat Pay, which together hold more than 90% of the Chinese online payment market.
Contact reporter Ding Yi (yiding@caixin.com)
Related: PayPal Moves Further Into China With UnionPay Partnership