Foxconn Gains Approval to Produce Laptops and Tablets in Vietnam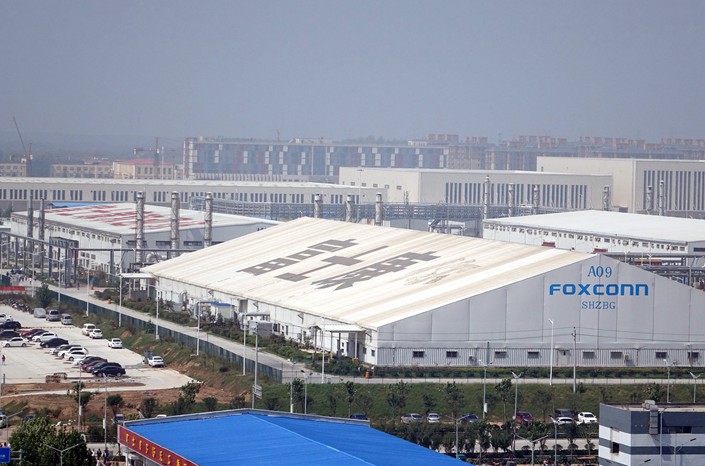 Apple supplier Foxconn has reportedly obtained a license for one of its units to build a plant to make laptops and tablets in Vietnam, as the Taiwanese company moves some of its production lines to Southeast Asia and other regions to avoid higher U.S. import tariffs imposed on certain Chinese-made products.
The $270 million factory is projected to have an annual production capacity of eight million units, will be developed by Fukang Technology and built in the northern province of Bac Giang, Reuters reported on Monday, citing Vietnamese authorities.
The report did not reveal when the plant will begin production.
Foxconn has so far invested $1.5 billion in Vietnam and plans to recruit 10,000 more local workers this year, according to the Vietnamese government.
In November, Reuters reported that Foxconn was moving some iPad and MacBook assembly to Vietnam from China at the request of Apple, against the backdrop of the Trump administration targeting China-made electronics with higher import tariffs and restricting some Chinese firms' ability to buy components made using U.S. technology.
Contact reporter Ding Yi (yiding@caixin.com)
Related: Foxconn, Geely Plan Venture to Make Cars for Other Automakers